Citizens force Sarafand supermarket to display subsidized goods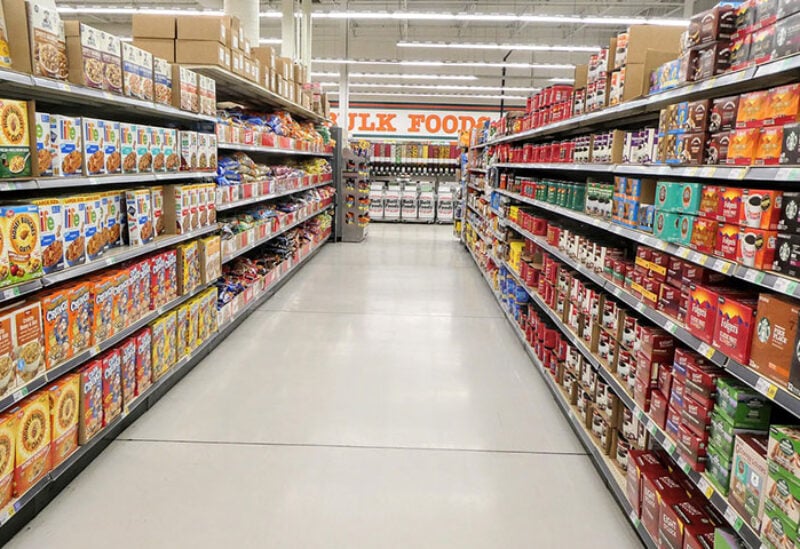 Tens of citizens gathered in front of a supermarket in Sarafand, after several calls yesterday, to sit-in in front of the shops that distribute subsidized food and goods.
Due to this act, the supermarket's administration have responded to the citizen's request, released the subsidized goods, and displayed them after a monopoly that lasted for months. This has made a large crowd inside the cooperative.
Sarafand Mayor, Ali Khalifeh met with the concerned supermarket managers and asked them not to monopolize the subsidized goods, otherwise the municipality will close the supermarket and seal it red wax.
This is not the first time that citizens fight for subsidized products in supermarkets, as in the last week several videos for clashes on subsidized milk and sugar has gone viral, on social media.