Civilian plane crashed into the sea near Halat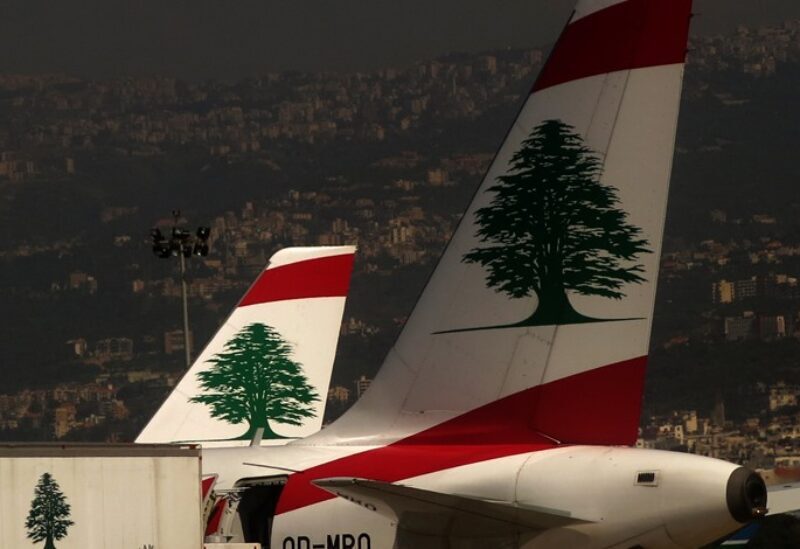 A civilian plane belonging to the Lebanese Aviation Club, a Cessna 172, crashed into the sea, of the coast of Halat. The army and civil defense teams began the rescue operation in search for two young men on board, namely: Pascal Abdel Ahad and Ali Hajj Ahmed.
Prime Minister Najib Mikati called the army command and asked to send a helicopter to help in the search operation. He also requested the mobilization of the naval forces.
Interior Minister Bassam Mawlawi followed up on the plane crash and gave instructions to the Civil Defense to intensify search and rescue operations at the site, and instructed the Internal Security Forces to participate in the operation.