Clarification from Lebanese Central Bank regarding foreign currencies transferred from abroad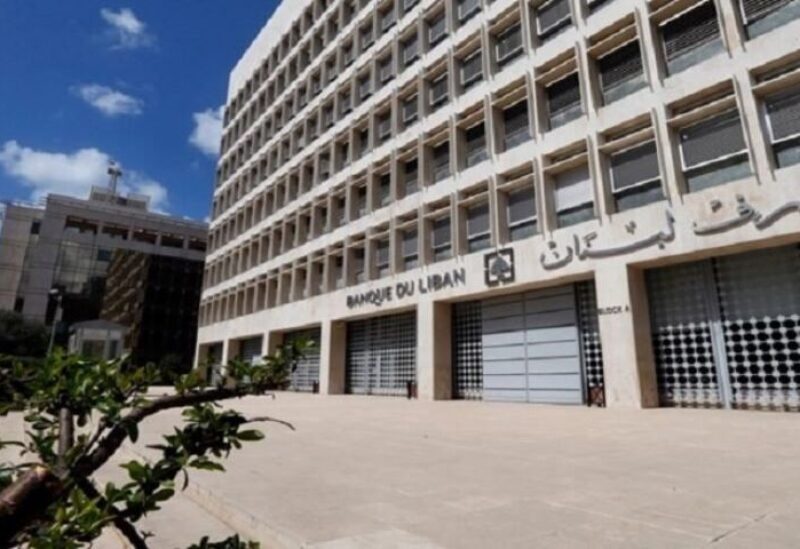 The Lebanese Central Bank issued on Thursday a clarification regarding Circular No. 159, indicating that the purchase by banks of foreign currencies transferred directly from abroad to their clients at the market price is carried out exclusively if these clients wish to do so.
Check the attached document below for more details.