Clash on subsidized goods ends with knife stab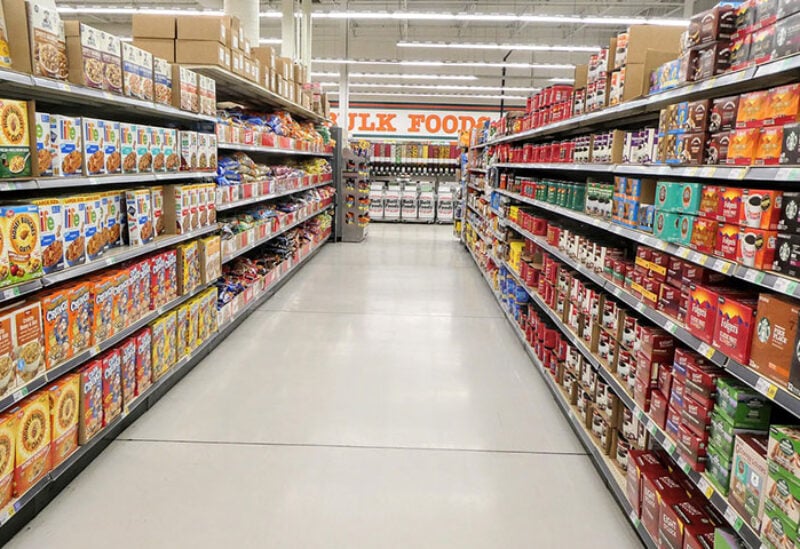 A citizen, due to a clash on subsidized goods, has stabbed the owner of Joko supermarket in Abi Samra, near the Shaarani orphanage, today.
The owner of the supermarket was transferred to a hospital in the region for treatment.
The Internal security forces came to the location and opened an investigation, and they are still working to track down the aggressor to arrest him.