Clashes between protesters and army escalate in Cola – Video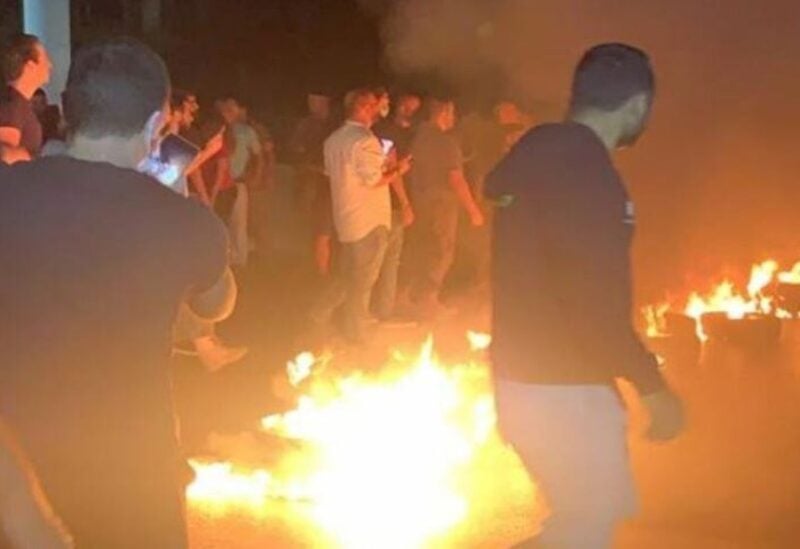 This evening, Thursday, several clashes occurred between protesters who blocked the road at the Cola Bridge and members of the Lebanese army who tried to open the road.
Clashes escalated to stone throwing near Omar Farroukh School. Gunshots were heard in the district.
Protesters blocked Barbir road towards Beirut Hippodrome in both directions
This comes in light of the unprecedented surge in dollar exchange rate on the black market, as Prime Minister Designate Saad Hariri's apology for not forming government.
Protesters closed several roads across Lebanon to express their denial of what happened today and how things turned out.
It is worth noting that the number of protesters is very large compared to the past days, and they throw stones at the Lebanese army, which injured one of the army members.