Cold weather, heavy rain, snow at 600 meters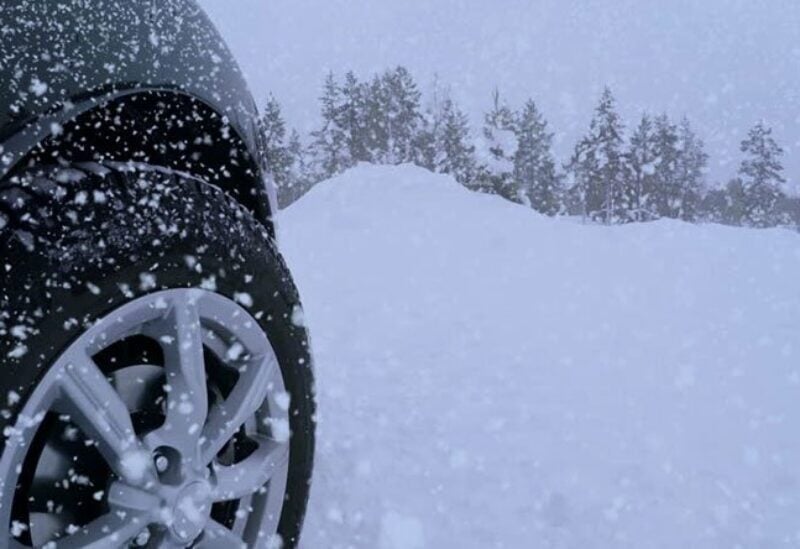 Wednesday's weather is expected to be cloudy with a gradual and noticeable decrease in temperatures; intermittent rain will gradually become more intense coupled with thunderstorms. Strong winds raise sea waves to approximately 4 metres. During the day, snow is expected to fall at an altitude of 900 meters and above only to reach 600 meters and above at dawn on Thursday. Warnings have been issued against taking mountain roads, especially Dahr El-Baidar Road,
according to Beirut's airport-based meteorology department.
Coastal temperatures: 7 to 11 degrees Celsius
Mountainous temperatures: 1 to 5 degrees Celsius
Inland temperatures: 1 to 5 degrees Celsius
Surface winds: South to Southwesterly with winds gusting between 15 and 45 km/hr
Visibility: Good, but worsens at higher altitudes.
Coastal humidity: 30 to 75%
Sea: Wavy, with surface water temperature at 18 degrees Celsius
Sunrise: 6:39
Sunset: 17:03