Committee of Beirut Port victims' families: Truth should be clarified and justice achieved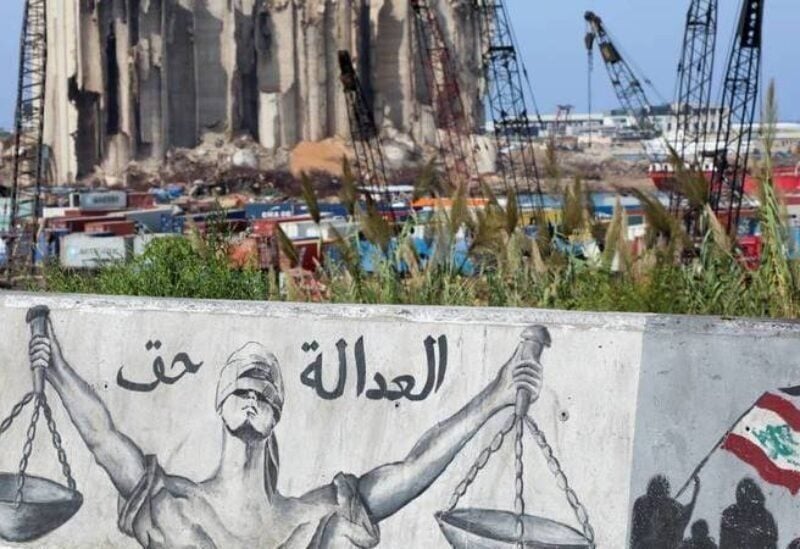 The committee of Beirut Port victims' families said in a statement that "in light of the electoral movement were parties' representatives are announcing the names of their candidates, and since every humanitarian and livelihood issue in Lebanon is used as a rich material for marketing electoral programs, the families of the martyrs and injured people wish that their cause will not be dragged into this game, and that their blood and pain will not be used for electoral purposes."
They also emphasized that they don't have any candidate so far, and that their cause is far from political strife and free of any malicious personal goals. They said that they refuse any political party or candidate to take advantage of this incident that shook the world.
From here, the committee would like to clarify once again that the port issue is a comprehensive, national humanitarian issue, and that August 4 blast is a crime that affected every Lebanese.
Therefore, every citizen should spare no effort and work to achieve the right and support the families of the victims, martyrs, and injured people in clarifying the truth and holding officials accountable away from any political and electoral quarrels.
Based on the above, the families reiterate their demand for the necessity of clarifying the truth and achieving justice.