Committees' session concludes without passing Capital Control bill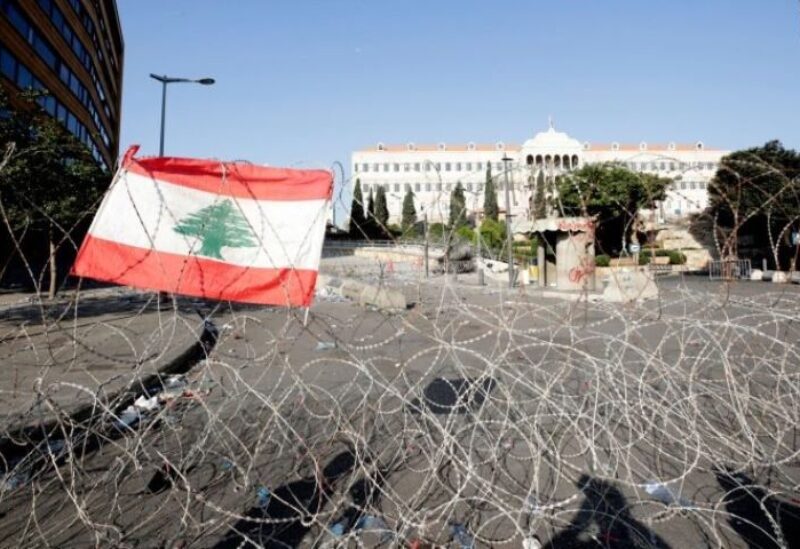 The joint committees meeting did not result in passing the "Capital Control" bill, and another session will be conducted next Wednesday, with revisions made to the first item that emphasizes deposit protection.
In this context, MP Ibrahim Kanaan stated that for Capital Control to be passed, capital and people's deposits must be available, and before losses are evaluated and dispersed, a clear strategy must be developed, because Capital Control shall protect the people's interests.
Kanaan's remarks came during the committees' meeting, in which he stated, "We are proposing adjustments to the Capital Control formula alluded to by the cabinet." We indicated in the first article that deposits are protected by the constitution, and in practice, the distribution of losses must be fair and not wear people out."
MP Qassem Hashem, for his part, stated in an interview with MTV that the most essential revision to the Capital Control Law is connected to depositor rights, because the law was confusing on this issue, and it was highlighted that depositor rights could not be abused.
"We asked the Banque du Liban to prepare a clear vision of what it specifically wants, in order to build discussions on its basis," Kanaan concluded.