Conclusion of Extraordinary tripartite meeting held in Ras Naqoura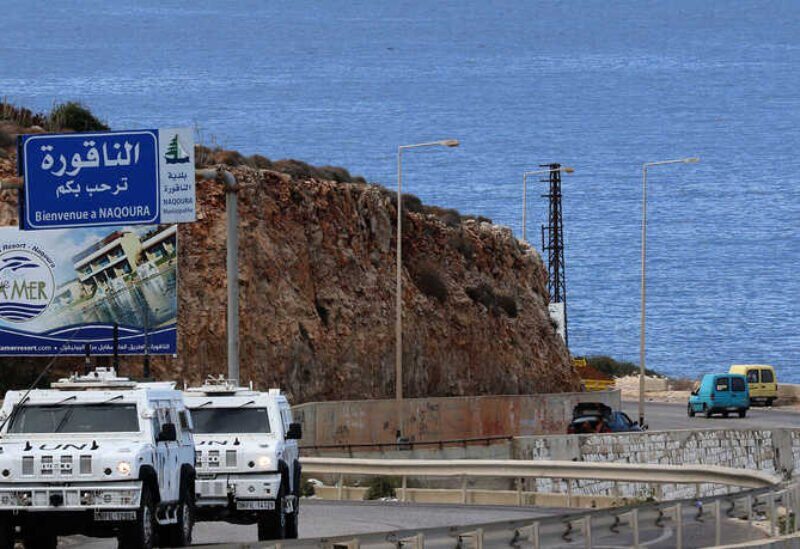 The Army Command – Orientation Directorate made the following announcement:
On 12/13/2021, an extraordinary tripartite meeting was held in Ras Naqoura, led by the Commander of the United Nations Interim Force in Lebanon and Head of Mission, Major General Stefano Del Col, and in the presence of a delegation of Lebanese army officers led by the Lebanese government's coordinator to UN forces, Brigadier General Haseeb Abdo.
The Lebanese side addressed Israel's daily and repeated attacks on Lebanese sovereignty by land, sea, and air, urging the UN to hold the Israeli enemy accountable for these hostile practices and emphasizing Lebanon's commitment to international resolutions, particularly Resolution 1701 and its inclusions.
The Lebanese side further criticized the use of Lebanon's airspace to attack Syrian land, as well as any engineering activities that the Israeli enemy wants to carry out in the occupied northern section of the Ghajar area.
He also stressed the need for the Israeli enemy to withdraw from all occupied Lebanese territories, including: the area adjacent to the north of the Blue Line, the Shebaa Farms, the Kfarchouba, the occupied northern part of the Ghajar area, the occupied B1 area and the 17 points that were considered conservative.