Conflict, stampede and fainting in light of immunity-lifting session.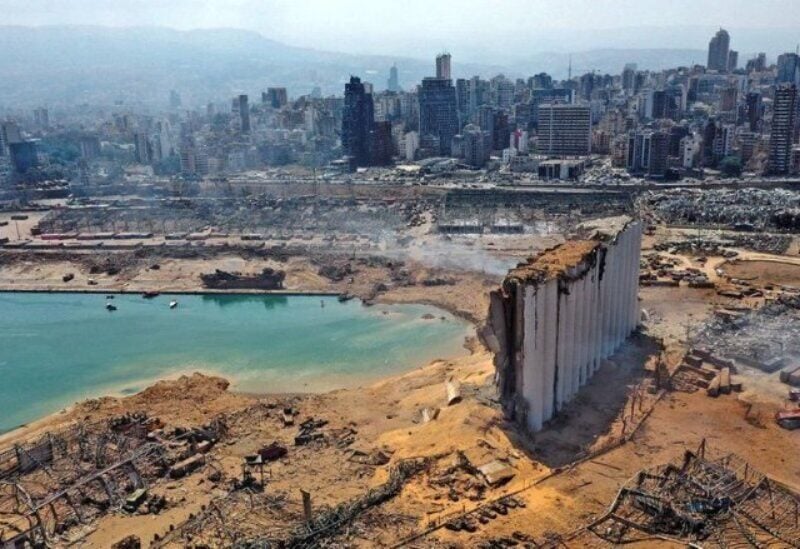 With the start of the joint session of the Parliament's Bureau and the Administration and Justice Committee, which was called for by Parliament Speaker Nabih Berri, to discuss immunity lifting request,  received from the Ministry of Justice regarding Beirut Port bombing, in the presence of Representatives Ali Hassan Khalil, Ghazi Zuaiter, and Nohad Al-Machnouk, a number of the victims' families of the Beirut port bombing gathered to demand the lifting of immunity.
A state of pandemonium, conflict and stampede prevailed between the residents and the security forces at Ain al-Tineh, after they tried to cross the human barrier formed by the Lebanese army.
During the stampede, a case of fainting was recorded among the victims' families.
It is worth noting that the families issued today a warning statement,  after the caretaker Interior Minister Muhammad Fahmy refused Judge Ghassan Bitar's request to interrogate Major General Abbas Ibrahim, stressing that they will raid their homes if they refuse to appear before the judiciary.