Cooking gas will not be delivered on Wednesday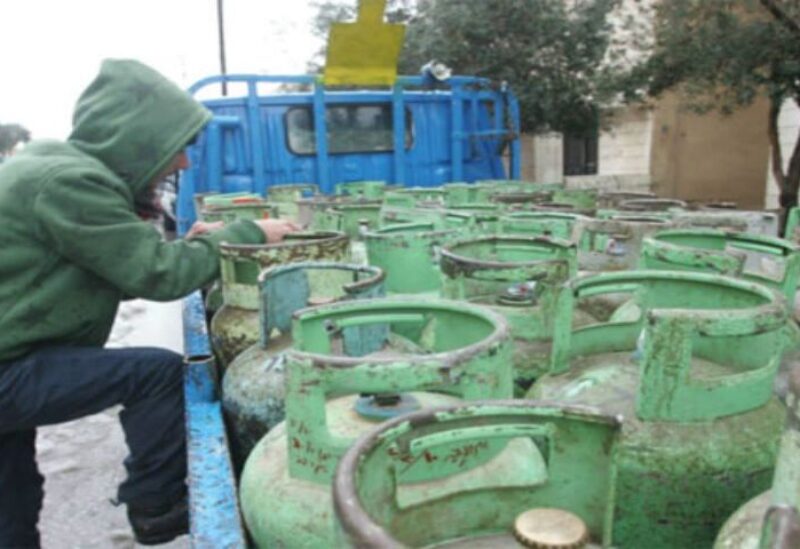 The Association of Petroleum Importing Companies (APIC) announced in a statement that the cooking gas stock available in the companies' reservoirs have dropped extremely to low and risky levels.
As this stockpile will drop to less than 1,000 metric tons, APIC regretfully announces "that as they run out of the left quantities, they will not be able to supply the market with cooking gas starting next Wednesday, August 25, if the relevant authorities do not take appropriate measures."
The statement added: "The importing companies reiterates that they have previously called on the Central Bank to provide a prior approval for a ship that is still waiting at sea to unload about 5,000 metric tons of liquid gas since July 27, 2021." However, the Central Bank refused to provide this prior approval.
In addition to this demand, several requests for other vessels are still awaiting the Central Bank's approval, while a vessel that had obtained prior approval carrying about 1,700 tons is sufficient for the 48 hours only.
Amid the urgent need to deliver gas to Lebanese consumers, as well as hospitals, bakeries, restaurants and hotels, APIC calls on competent official authorities, following all the reviews and letters sent to the Ministry of Energy and Water, the Parliamentary Public Works Committee, the General Directorate of Oil, and the Central Bank, to swiftly take necessary measures and set the cooking gas prices, so the importers can purchase and deliver this vital commodity and avoid market disruption.