Cooperative of Government Employees approves new tariff for dialysis session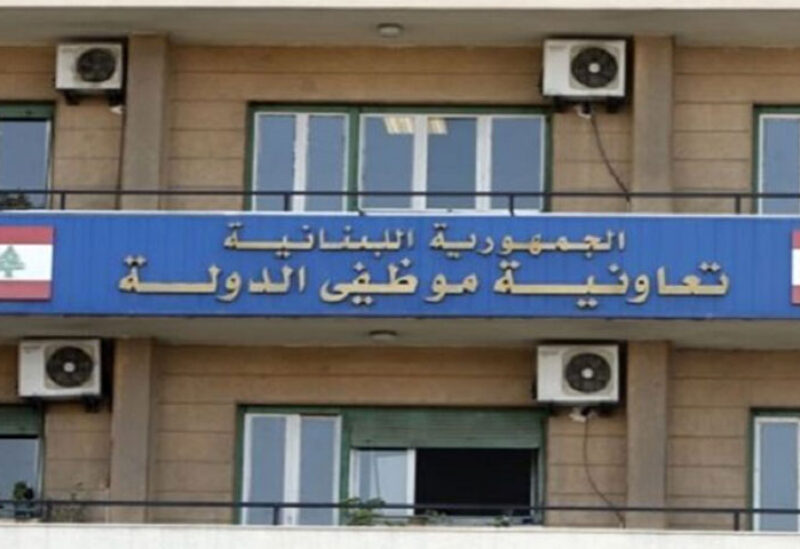 The General Directorate of Mutuelle des Fonctionnaires d'État (MFE) or the Cooperative of Government Employees approved in a circular issued today a new tariff for dialysis sessions.
The circular indicated that the directorate will pay only 250,000 LBP for a dialysis sessions and to the hospitals directly.
The directorate issued another circular stating that it has approved providing a new lump sum for the treatment of coronavirus, so patients will be able to bring the stuff required for personal protection as well as oxygen.