Coral affected by crisis, apology to Lebanese and work suspension.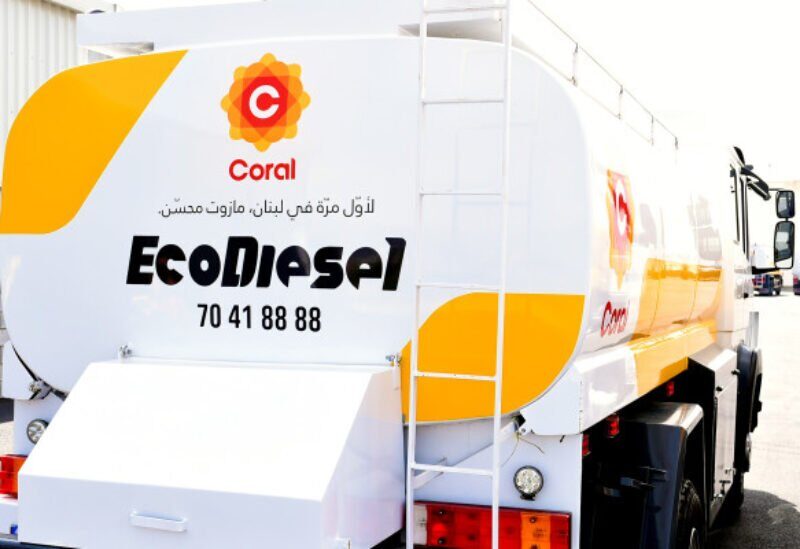 Coral Company announced in a statement for the Lebanese People that it has never failed, even in the midst of crises, to meet the gasoline needs of the stations bearing its brand, as it  also responded recently to other stations' needs, to provide material for the Lebanese people, and responded to many urgent calls to meet the needs of vital facilities, and opened its doors during holidays to alleviate citizens' sufferings.
It now announces that it has imported a steamer of gasoline due to the great shortage in the markets, but it has been docked in the territorial waters since 11-8-2021. On the other hand, the Lebanese state did not do what was required of it to secure the requirements for unloading, in order to bring the imported quantities into the Lebanese market.
Accordingly, Coral Company apologizes to the Lebanese people in general, and to its customers for not being able, for the first time since its founding, to supply the stations with gasoline as of today, due to quantities' outage in its warehouses. When the remaining quantities in its stations run out, the latter will, in turn, stop meeting the citizens' needs