Coral: The company has nothing to do with what was issued today regarding Jiyeh Station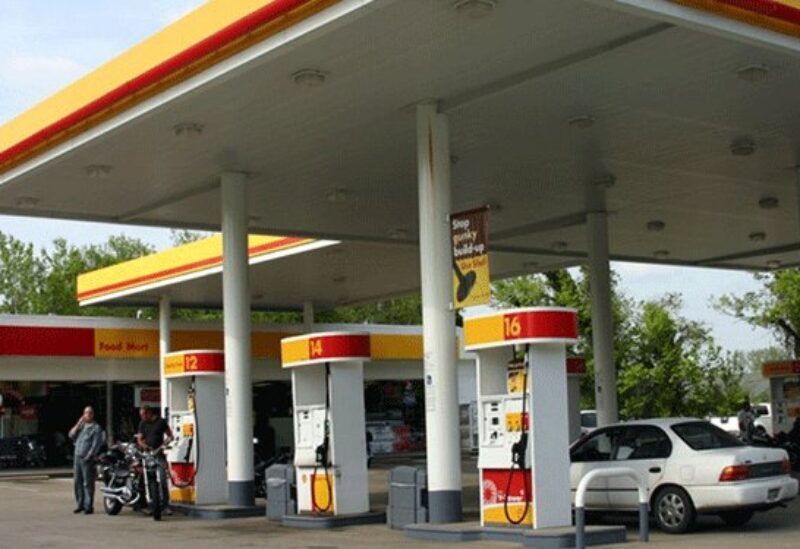 In response to what was reported today in the media regarding the Coral station in Jiyeh, owned by Fadi and Imad Abu Shakra and under their direct management, as well as the news of its closure and sealing with red wax in accordance with the indication of the Public Prosecutor of Finance in Beirut, the management of Coral clarified the following:
"Coral" Jiyeh station is one of more than 200 stations in Lebanon, its owners and investors are contracted with the company to supply derivatives from it and to put the "Coral" mark and logo on it.
The "Coral" Jiyeh station is neither owned nor operated by the company, but rather it is owned and directly managed by Messrs. Fadi and Imad Abu Shakra.
"Coral" company supplies the Jiyeh station with fuel, like the rest of the stations operating in Lebanon, which bear the "Coral" sign and logo, according to the official prices set by the Ministry of Energy and according to the weekly price schedule.
Therefore, regardless of the validity or incorrectness of the aforementioned news, it is necessary to note that Coral Company is immune to what was issued today regarding the Jiyeh station, which is neither owned nor under its management, pending the completion of all ongoing investigations by the competent judicial authorities and the elucidation of the truth.