Corm: I understand the suffering of citizens, but it was necessary to change telecommunication services cost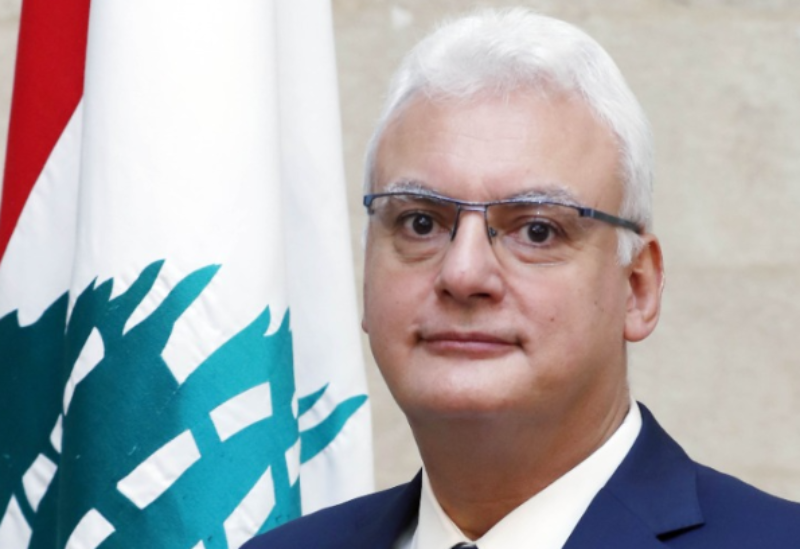 Due to issues with service providers and government officials, Tele-Communication Minister Johnny Corm decided to raise fees for telecommunications and Internet services.
He explained in an interview with VDL that no sector can continue to work at a price of 1500 Lebanese pounds per US dollar in this case, expressing his fears of the sector's collapse.
Corm said he understands the suffering of the citizens, noting that the increase in customs duties was a requirement.