Council of ministers meets in regular session at Baabda Palace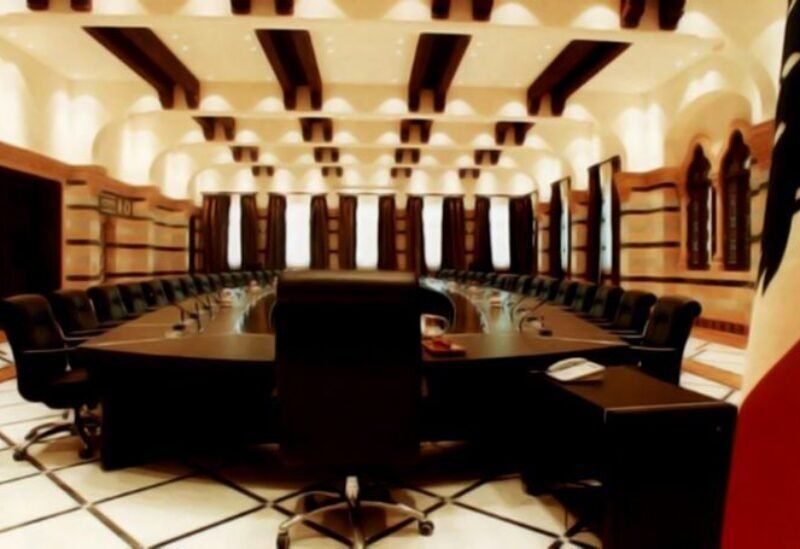 The Council of Ministers on Tuesday convened in a regular session at Baabda Presidential Palace headed by President of the Republic, General Michel Aoun, in the presence of Prime Minister, Najib Mikati, and ministers.
The Council of Ministers will be discussing an agenda of 18 items, the most prominent of which is the electricity plan, and the Ministry of Interior and Municipalities' request to approve the measures to be taken to hold parliamentary elections and secure the funds required for this purpose.
It is to note that the session had been preceded by a meeting between Presidents Aoun and Mikati, during which both men broached the latest developments.