Covid-19 cases soaring again, and death toll remains high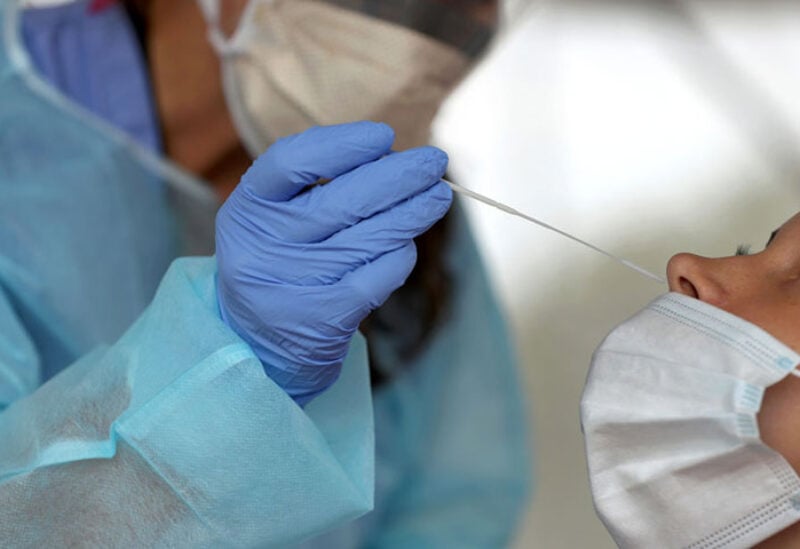 The Ministry of Public Health reported 56 deaths and 3,523 new confirmed cases today (Saturday).
The cumulative number of confirmed infections with the deadly coronavirus has risen to 415,362, and deaths to 5,334 the ministry added.
In this regard, the General Manager of Rafik Hariri University Hospital, Firas Abiad tweeted today: "What are the latest developments of Covid19 in Lebanon? At this moment, this seems to be the citizen's least concern. However, I can't blame them.
"But it is better to keep quit, when we run out of good news," he added.
The ministry published the following report: