COVID-19 committee: Decision to reopen schools shall be taken by Majzoub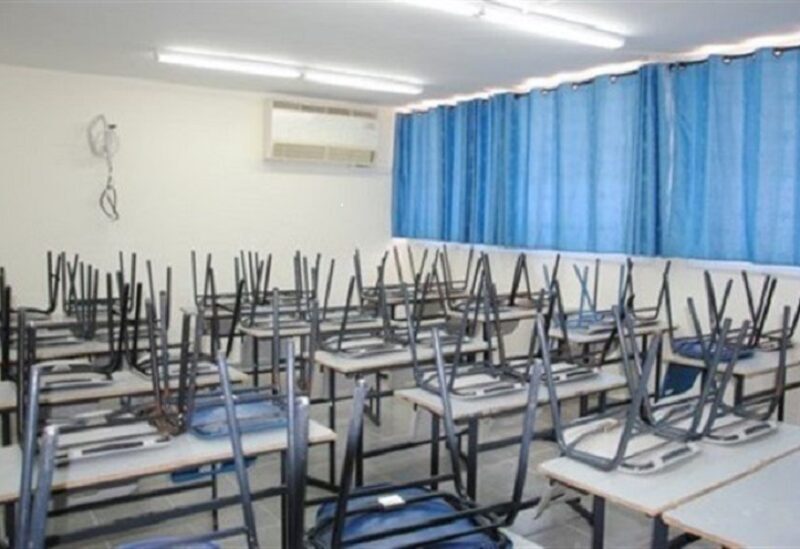 The technical committee tasked with the follow-up on COVID-19 in Lebanon denied on Tuesday the reports circulated on some websites which claimed that it has decided to reopen schools starting from Monday, March 8, for all classes.
"The decision to reopen schools shall be taken solely by the Minister of Education and Higher Education [Tarek al-Majzoub]," the committee said in a statement.
The Director of Rafik Hariri University Hospital (RHUH), Dr. Firas Abiad, had previously warned that school opening is likely to cause more spread of the deadly coronavirus.
"Opening schools will pose a particular challenge," Dr. Abiad said, adding that previous reports of a lower rate of infection amongst the youth were incorrect."
He added that "in the absence of stringent measures, school opening could lead to a further spread of COVID-19."
Battling a spike in coronavirus infections which has overwhelmed its healthcare system, Lebanon has started its vaccination drive by inoculating frontline healthcare workers and 75-years-and-older citizens as per a plan adopted by the Lebanese government.
However, the World Bank threatened to suspend financing for Lebanon's COVID-19 vaccination drive in its second week after it emerged that some lawmakers would get their shots in parliament.
The comments from the World Bank came as frustration grew among some residents and doctors that vaccinations were moving slowly and could be riddled with violations.