Covid-19 daily report, 3 deaths in the last 24 hours.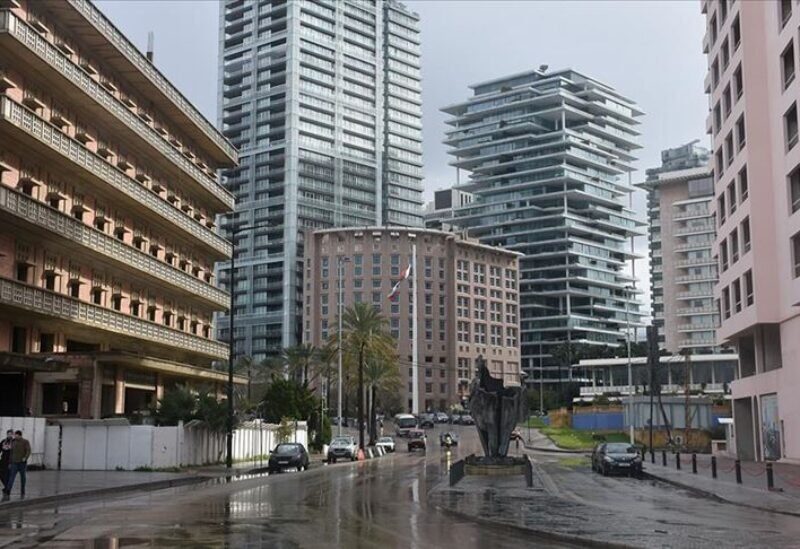 Ministry of Public Health announced today the registration of 137 new cases of Covid-19 infections. The cumulative number of confirmed cases among residents and expatriates is 545,363 cases. And 3 new deaths were recorded.
The ministry pointed out in its report that "122 of the new cases are among residents while 15 are among expatriates," noting that "the number of recovery cases since the emerge of the virus in Lebanon reached 533,150, while the cumulative number of deaths is 7859.