Covid-19 deaths are rising again in Lebanon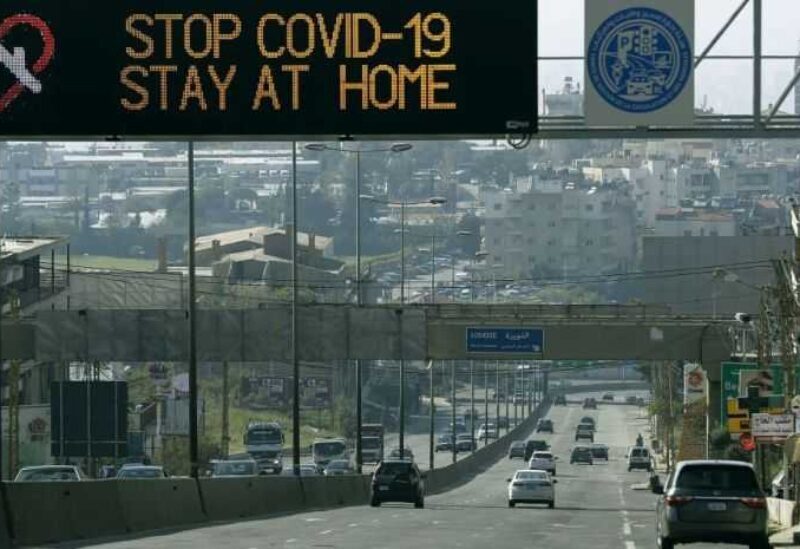 The Ministry of Public Health registers 61 deaths and 3,463 new Covid-19 confirmed cases.
At a time when Lebanon has entered a new phase of gradual easing of the lockdown restrictions, the opening of many sectors raised concern over an uncontrolled number of new cases and a fourth wave of societal outbreaks of the pandemic.
Beirut's streets, regions and international roads witnessed traffic congestion that recalls regular days without taking procedures, and this is a matter that urged the head of the Doctors' Syndicate, Sharaf Abou Sharaf, to ask the media to pursue the awareness campaign reminding people of Covid-19 measures in order to avoid regrets later that they may cause, especially that Hospitals are overcrowded with Covid-19 patients and intensive care beds.
While the vaccination campaign in accredited hospitals continues slowly due to the lack of available vaccine doses, the Corona counter keeps recording high numbers of cases and deaths.