Covid-19 figures raising again and 71 new positive cases coming from abroad.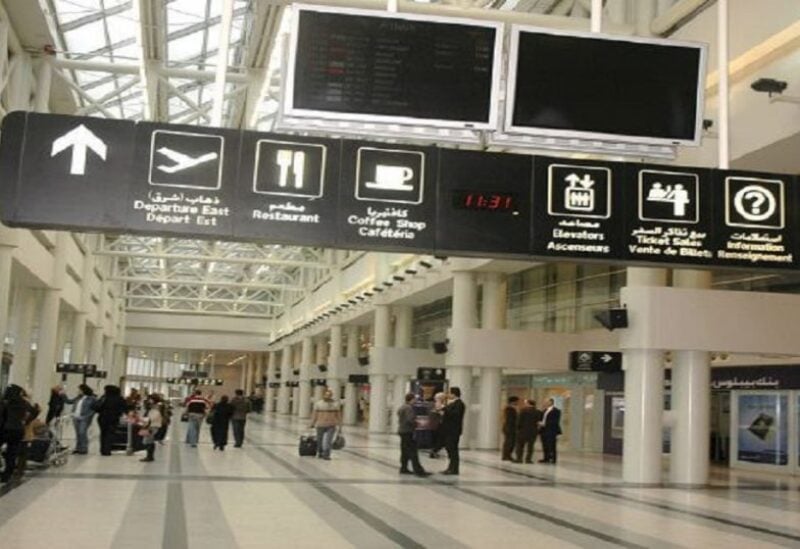 It hasn't been so long since Lebanon has sighed some relief, Covid-19 positive cases raised today to 401, and 2 deaths. Noting that 71 new cases were recorded today at Rafic Hariri airport among those arriving to Lebanon.
In this regard, Dr. Firas Abyad talked earlier today that curbing the numbers coming from abroad can be done through controlling flights from certain countries, warning that if precautionary measures will not be implemented again we will get into a dangerous stage.