COVID-19 frightens the Lebanese, both physically and economically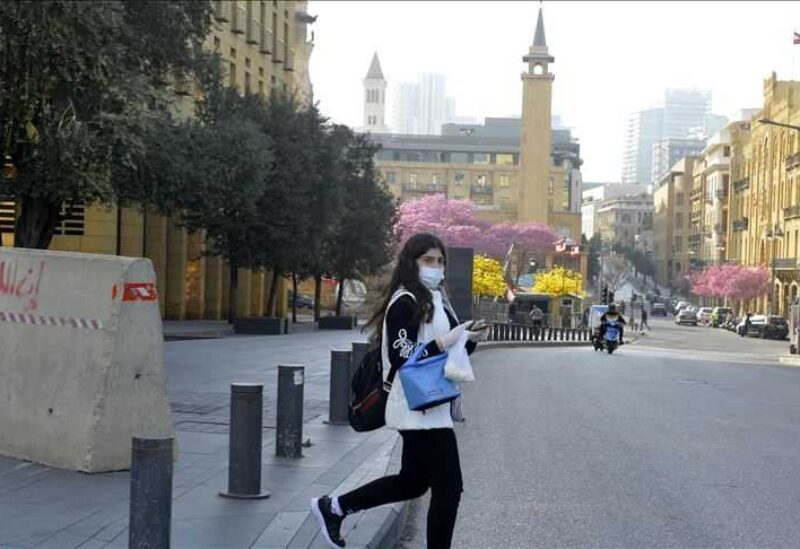 Between COVID-19 crisis and the total economic collapse, a bitter reality for the Lebanese. The pandemic warns of catastrophic repercussions for the majority of the Lebanese, as the imposition of a general closure that threatens the almost non-existent Lebanese economy. So are we about to choose between our daily sustenance or survival?
According to economic expert Professor Jassem Ajaka during an interview with Sawt Beirut International, the Lebanese economy is facing a major challenge, particularly in terms of the country's ability to control or overcome the greatest economic crisis since the conclusion of the civil war in 1990.
"Lebanon is now in a condition of full stagnation, and with the impending shutdown as a precautionary step to prevent the spread of the pandemic, economic mobility will be entirely disrupted, and productive sectors will be immobilized, which we do not need. It is difficult for residents to remain under house quarantine for a month, especially while living circumstances remain deplorable," Ajaka concluded.