Covid-19 latest developments.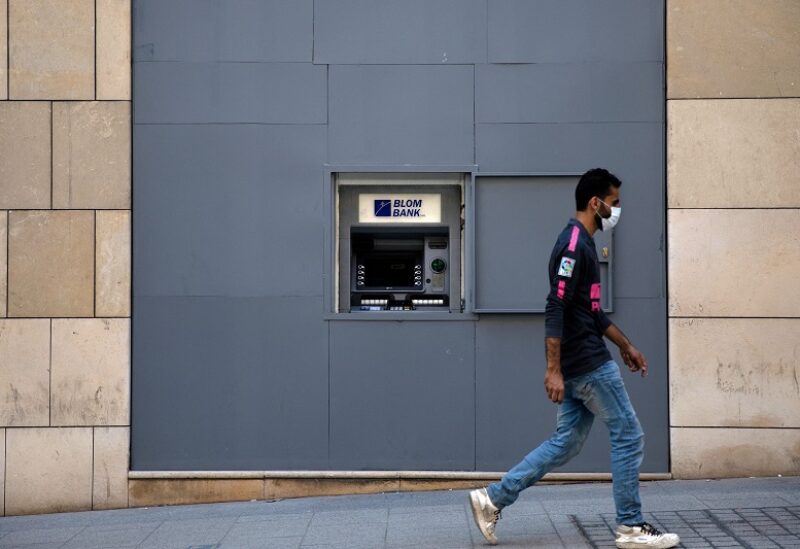 The Ministry of Public Health issued its COVID -19 daily report, where it registered 145 new cases bringing the total number of infections to 1216025."
In its report, the ministry pointed out that a "death case" was recorded, bringing the total number of deaths to 10,678.
In terms of hospitalization, the rate of use of intensive care beds reached 7% (14 beds out of 204), and the outbreak is classified at level 3.