COVID Vaccination Process initiates at Tripoli Hospital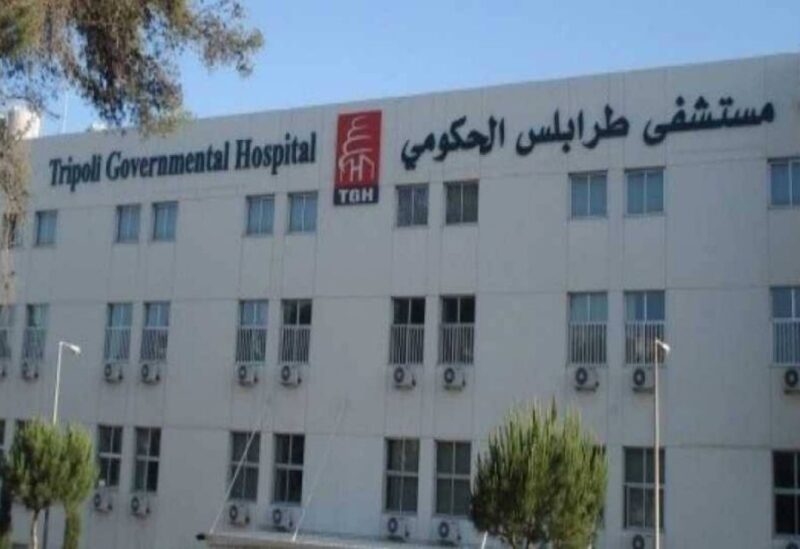 The first batch of Pfizer vaccines has arrived to the Tripoli Governmental Hospital located in El-Qobbeh, accompanied by a security escort. The Director of the Tripoli Governmental Hospital, Nasser Adra, has received the 600 vaccines from the representatives of the Ministry of Public Health.
"The Vaccination Process has actually initiated today in Tripoli. This process concerns the Medical staff and a group of old-age persons who started arriving to the hospital, according to names we received from the electronic platform, and we started giving them the vaccine ongoing for a whole week", noted Adra.
He as well called the citizens of Tripoli "to a speedier registration and to disregard any claim published through some communication platforms," highlighting that "there is no salvation from this pandemic without receiving the vaccine."