Crime in Zahle… A body in a plastic bag!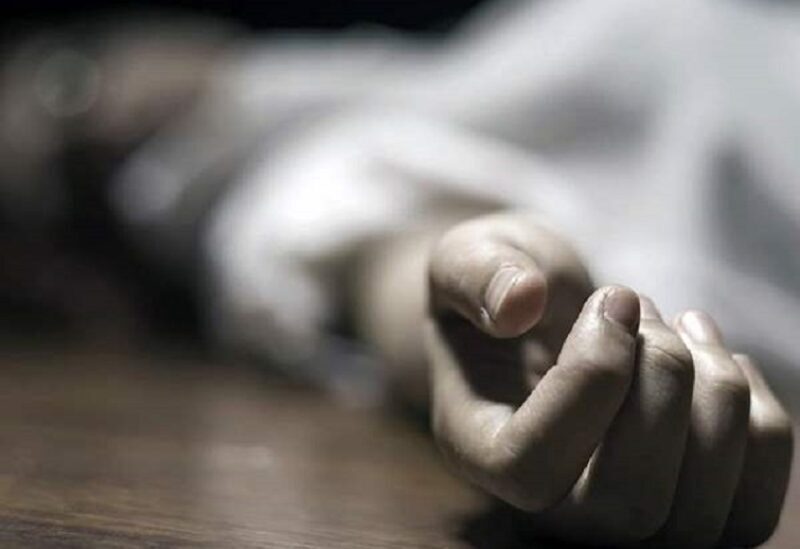 Today, the body of the young man, Anthony Sila, 31 years old, was found in his home in the Al-Rasiya neighborhood in Zahle.
According to information, a plastic bag was found in the young man's head.
The security forces arrived and imposed a security security zone, and the Public Prosecution appeal proceedings began to be supervised.