Criminal complaint against Nasrallah regarding Ain El-Remmaneh events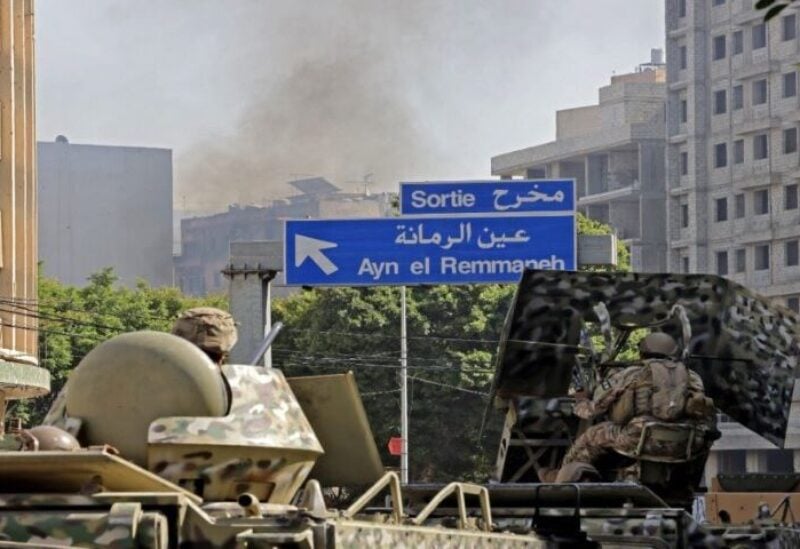 A number of lawyers filed a criminal complaint against the Secretary-General of Hezbollah, Hassan Nasrallah, against the background of the Ain al-Remmaneh events.
It is noteworthy that the head of the Change Movement, lawyer Elie Mahfoud, and a number of lawyers on behalf of the people of Ain al-Remmaneh, who were affected by the battle of Ain al-Remmaneh in their own property and livelihood, filed a criminal complaint before the Appeal Public Prosecution in Mount Lebanon against the Secretary-General of Hezbollah Hassan Nasrallah and everyone who appears in the investigation.
Lebanon experienced an unprecedented escalation on October 14, specifically in the Tayouneh Triangle, Ain al-Remmaneh and Adliya, after supporters of Hezbollah and the Amal movement gathered in front of the Palace of Justice in Beirut to demand the removal of the investigating judge Tariq Bitar, but matters deteriorated quickly at the security level, where clashes erupted by using bullets and shells at Tayouneh, Chiah, and Ain al-Remmaneh, 6 people were killed and more than 30 wounded.