Culture Minister discusses with UNDP Representative cooperation prospects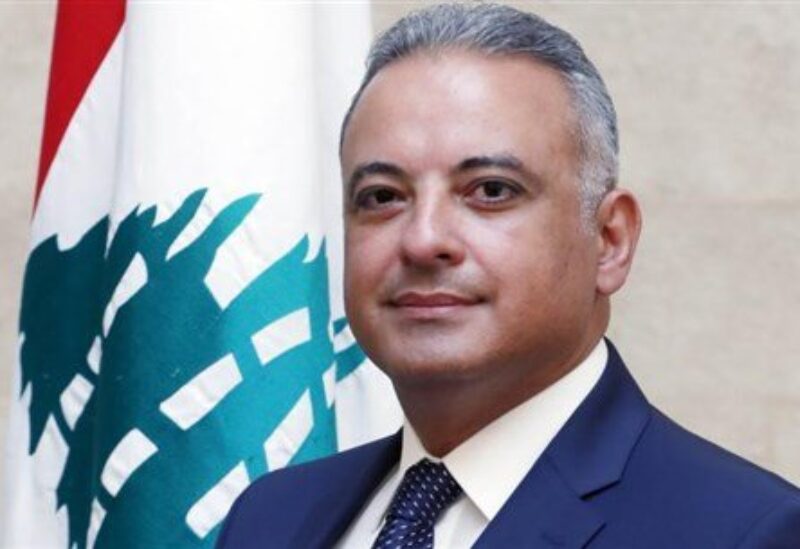 Culture Minister Mohammad Wissam Mortada welcomed UNDP Resident Representative for Lebanon Celine Moyroud in his office on Thursday, with whom he discussed ways of cooperating between the Ministry and UNDP.
Minister Mortada discussed the work strategy of the Ministry.
Discussions also focused on strategies to expand some of the ministry's initiatives in collaboration with the UNDP.