Culture minister meets Iranian ambassador on farewell visit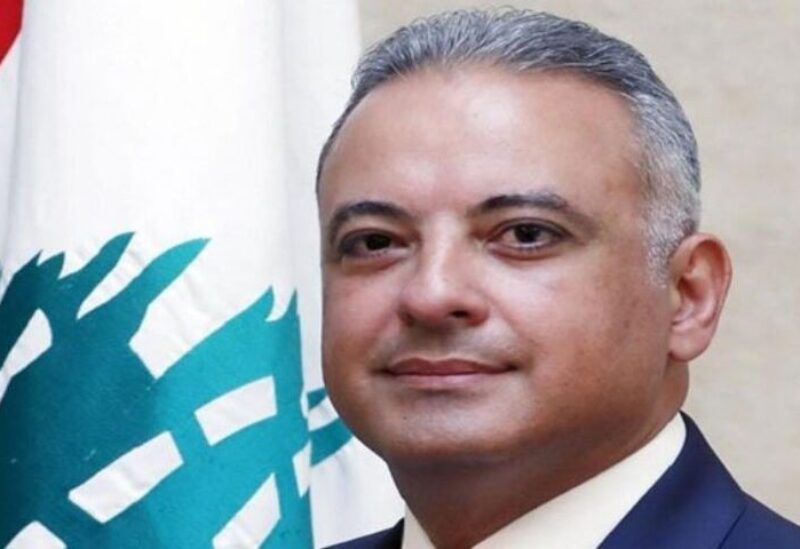 Caretaker Culture Minister, Judge Mohammad Mortada, on Tuesday received in his office at the Sanayeh palace, Iranian Ambassador to Lebanon, Mohammad-Jalal Firouznia, who came on a farewell visit upon the end of his diplomatic mission in the country.
The visit had been an occasion during which they discussed Minister Mortada's recent visit to Iran and the meetings he held there. The pair also discussed issues related to the general situation in Lebanon.