Customs duties according to "Sayrafa"?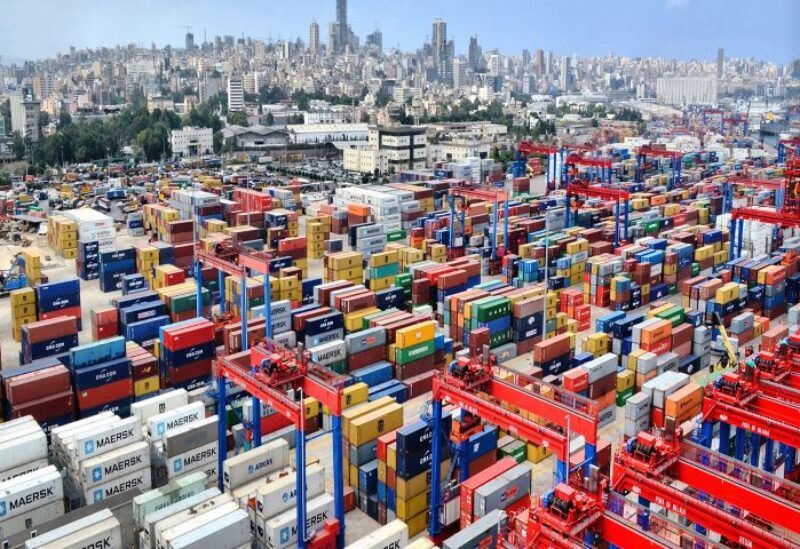 Acting Information Minister Abbas Halabi revealed that the Council of Ministers says that it will apply the exchange rate of "Sayrafa" platform on customs transactions for imports, in the 2022 budget.
The ministerial session that was held today to discuss the budget file and other files has ended. Information revealed that a ministerial committee will undertake the issue of reformulating what is related to fees, especially customs, provided that the matter will be presented at the Baabda session, and Article 135 related to social assistance to the public sector will be reformulated with amendments affecting improvements to the educational sector.
Halabi reported that the Council of Ministers will exempt food and drug imports from any new fees.
The Council of Ministers had proposed increasing customs duties on imports, according to "Sayrafa" which worried the Lebanese, as this would negatively affect their purchasing power and double the economic stifle, as increasing customs duties would further raise prices of goods such as cars, electronic goods and others.