Czech Republic donates to Rafik Hariri Hospital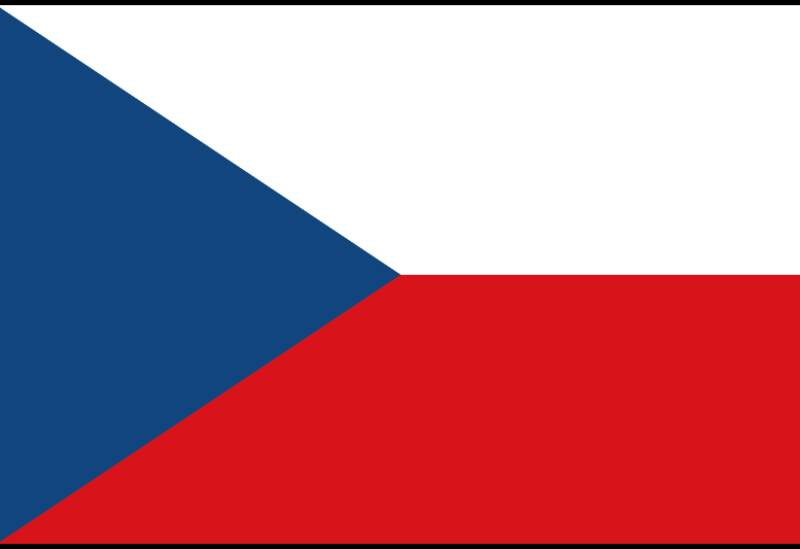 The Ambassador of The Czech Republic in Beirut Mr. Jiri Dolezel, accompanied by the Deputy Head of Mission Ms. Dagmar Minarikova and the Economic and Trade Counselor, Ms. Lydia Skolilova and the General Manager of Kettaneh Company, Mr. Pierre Ayoub, visited today the Rafik Hariri University Hospital and donated the General Manager, Dr. Firas Abiad, and the Medical Chief Dr. Rabih Chahine, 6 special birthing beds and 6 baby cribs for newborn babies and 3 electrocoagulation machines to the obstetrical department of the Hospital.
Czech Republic's donation amounted to 150.000 USD, and was delivered to the hospital as a part of the new humanitarian program from the Ministry of Foreign Affairs humanitarian budget.
On a side note, this is not the first cooperation between Czech Embassy and Rafik Harir Hospital. The current project/donation builds on the previous successful cooperation between the Czech Republic Embassy in Beirut and the present Hospital. After the Beirut Port Explosion that occurred in August 2020, the Czech Republic sent immediately a humanitarian aid to Lebanon. The medical equipment that was part of this aid was donated to Rafik Hariri University Hospital.