Dangerous statement by Irish government.. We do not rule out Hezbollah's involvement in Aqibiya attack!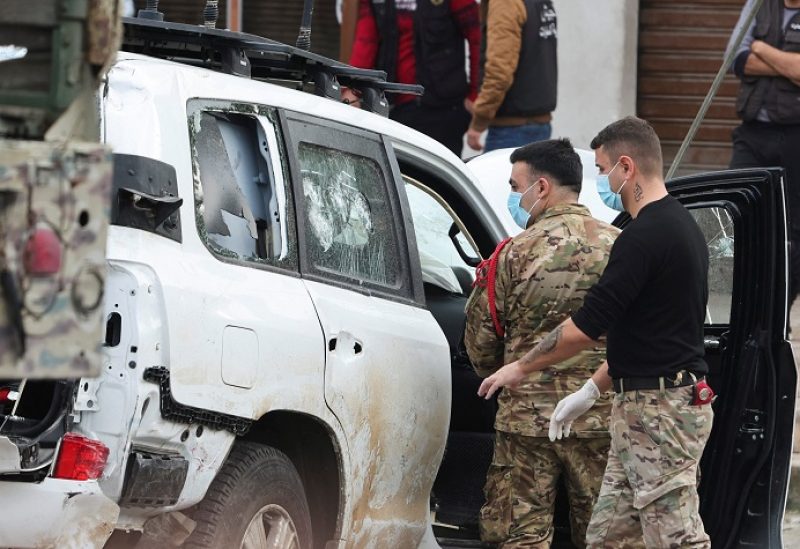 Irish Minister of Foreign Affairs and Defence, Simon Coveney, rejected Hezbollah's assurances that it was not involved in the attack on UNIFIL forces in Al-Aqabiya, south Lebanon, which led to the death of an Irish soldier with a bullet to the head.
The Irish authorities did not rule out Hezbollah's responsibility for the attack on a patrol of these forces when it was on its way from the south to Beirut last Wednesday night.
Earlier, Irish Prime Minister Mehul Martin, whose country will send a mission to investigate the incident on Monday, December 19, said, "We are working in a difficult, hostile environment."
A specialized Irish team of 8 people, including 3 investigators from the Military Police, is expected to arrive in Lebanon to examine the circumstances of the incident and provide support to the three wounded soldiers, according to a spokesman for the Irish Ministry of Defence.
For his part, UNIFIL Spokesperson Andrea Tenenti said, "The incident that occurred is very serious, and it is important for the Lebanese authorities to ensure that the perpetrators are swiftly brought to justice."
He added that the killing of a UNIFIL peacekeeper is a crime against the international community and against the peacekeepers present in Lebanon to ensure security along the border with Israel.