Dar Al-Fatwa Secretary Sheikh Kurdi : Where is the prosecution of martyr Rafik Hariri's killers?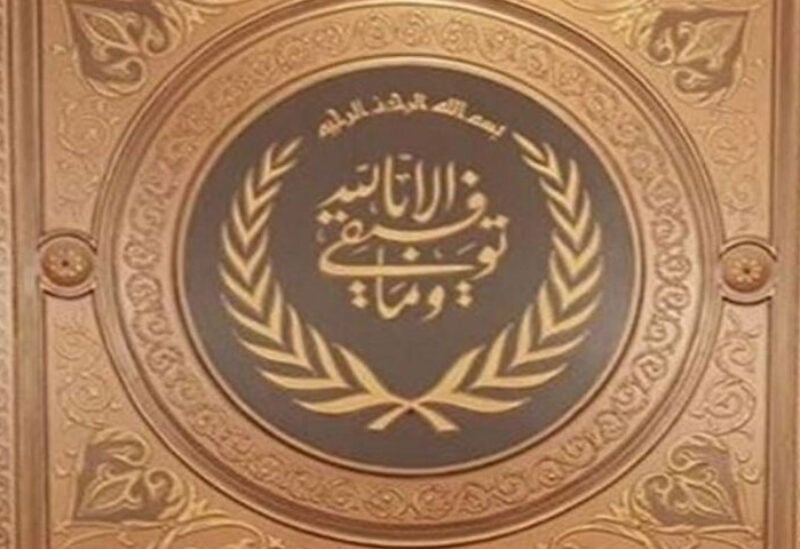 Dar Al-Fatwa Secretary in the Lebanese Republic, Sheikh Amin Al-Kurdi, delivered the Eid Al-Adha sermon at the Muhammad Al-Amin Mosque in downtown Beirut, in the presence of the Minister of Interior in the caretaker government, Bassam Mawlawi.
Kurdi said: "Where is the prosecution of the killers of the martyred Prime Minister Rafik Hariri after the ruling of the International Court? Where are the people's financial rights? Where is the investigation into the Beirut port explosion?
Worshipers spread out in the courtyards surrounding the mosque to participate in the prayer.
It is reported that the Grand Mufti of the Lebanese Republic, Sheikh Abdul Latif Derian, left for the Kingdom of Saudi Arabia to perform Hajj at the invitation of the Royal Ceremonies.