Decision by Minister of Communications regarding selling recharge cards at airport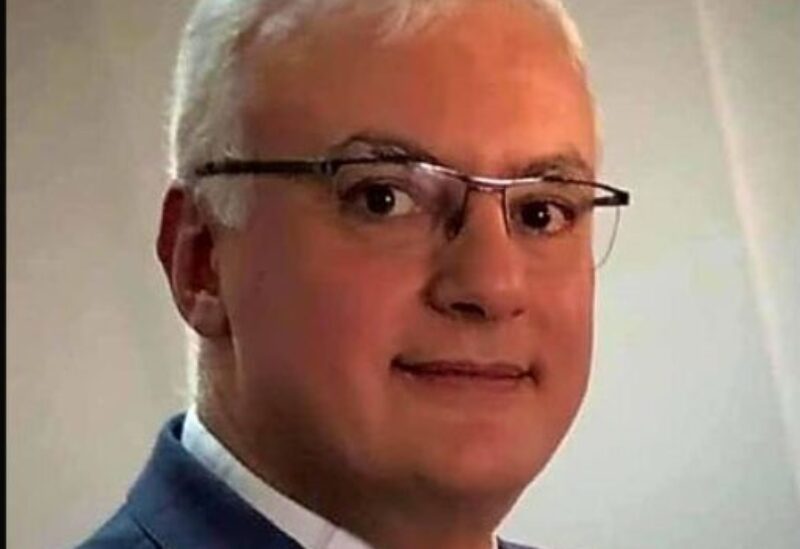 The Minister of Communications, Eng. Johnny Al-Qurm, accompanied by the Ministers of Economy, Public Works, Transport, Tourism, Industry and Administrative Development, toured Rafic Hariri International Airport in support of this vital facility.
After this visit, Minister Qurm decided to submit a request to the Ministry of Public Works and Transport to set up a point of sale for mobile charging cards affiliated with the Ministry of Communications in the free zone, after receiving several complaints from travelers about their purchase of these cards at prices higher than their real price, which harms the reputation of Lebanon and the ministry.
The Minister also decided to submit a letter to the Ministry of Tourism to investigate the matter and prosecute price manipulators through the tourist police.