Decision for dismissing Bitar will be issued next week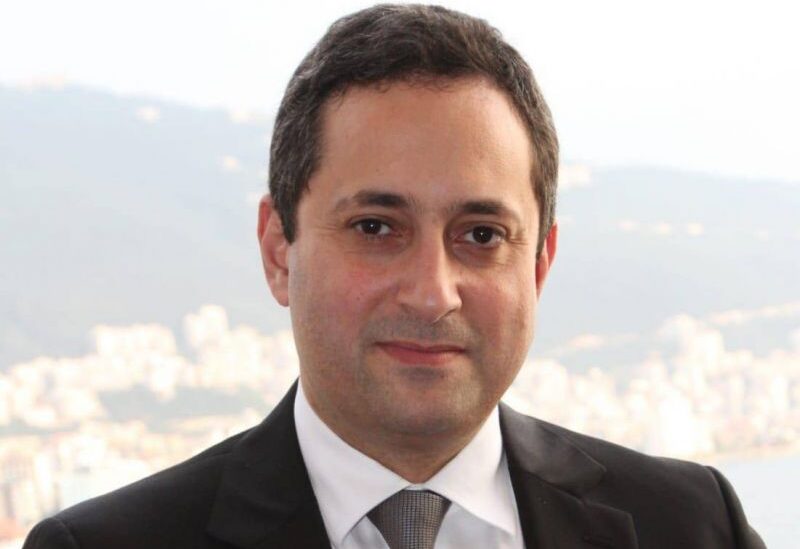 The Civil Court of Cassation completed its notification of the lawsuit submitted by MPs Ghazi Zeaiter and Ali Hassan Khalil, in which they requested dismissing the Judicial Investigator in the Beirut port explosion crime, Judge Tarek Bitar, and preventing him from completing the investigation into the file.
The head of the Court Judge Naji Eid, received the file, and started considering the case with the advisors of the Judges Rosene Ghantous and Lilian Saad.
A judicial source revealed to Sawt Beirut International (SBI) that the Court of Cassation "will not delay in issuing its decision on the case, and it is expected that it will be issued before the end of next week."
It is worth noting that the lawsuit against Judge Eid, submitted by Zeaiter and Khalil, is still pending with the first president of the Court of Cassation, Judge Souhail Abboud (Head of the Supreme Judicial Council), who did not specify a specific court to rule on it, because Judge Abboud is still in the home quarantine due to his infection with the Covid-19 virus.