Defense minister inspects soldiers on eastern border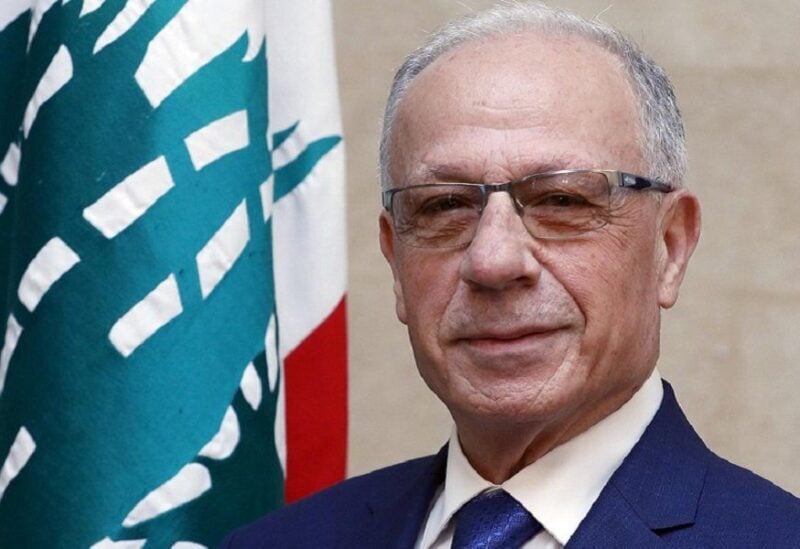 Caretaker Minister of National Defense Maurice Slim inspected the leadership of the 2nd Land Border Regiment in Ras Baalbek and was briefed on the monitoring and control procedures in the eastern border areas.
Slim addressed the officers and units of the regiment, saying: "Your presence is very important in this region, and your sacrifices are greatly appreciated despite the difficult circumstances that our country is going through."
Minister Slim asked the army to adhere to the slogan of honor, sacrifice and loyalty, because they are the people's hope and that with their sacrifices and efforts there is no fear for the homeland.
The minister also met with the regiment's commander, officers and soldiers, to inform him of the measures taken and the technical means used to control smuggling operations and the challenges the regiment faces while carrying out its tasks.