Defense minister meets UN's Wronecka, affirms Lebanon's commitment to international resolutions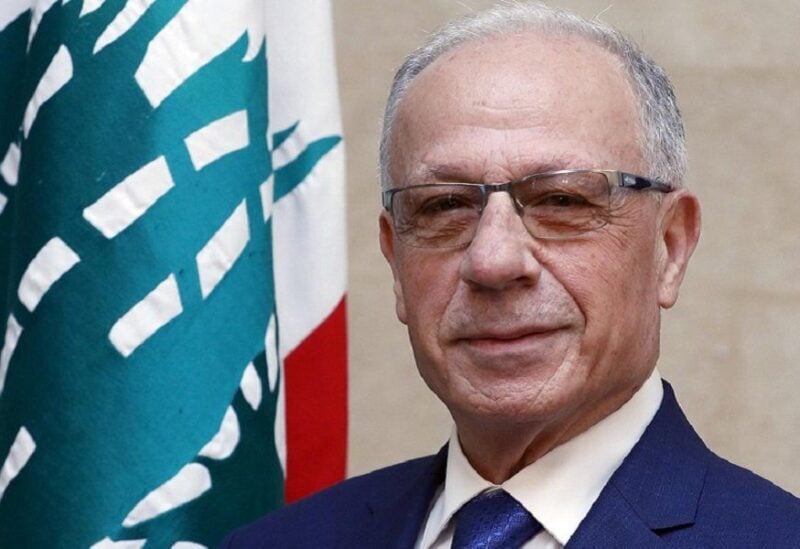 The Caretaker Minister of National Defense, Maurice Sleem, held a meeting on Wednesday at his office in Yarzeh with the United Nations Special Coordinator for Lebanon, Joanna Wronecka.
Minister Sleem emphasized Lebanon's unwavering commitment to the safety and operational integrity of the United Nations Interim Force in Lebanon (UNIFIL). He expressed gratitude for UNIFIL's sacrifices and continued efforts to maintain stability within Lebanon. Minister Sleem also underlined Lebanon's dedication to upholding international resolutions, with a particular emphasis on Resolution 1701. He stressed the significance of preserving stability in southern Lebanon through the close collaboration between the Lebanese Armed Forces and UNIFIL.
Minister Sleem further called for a cessation of conflict and violence in Gaza and urged a resolution to regional conflicts based on United Nations resolutions that address their root causes.
In response, Wronecka assured Minister Sleem of the United Nations' commitment to assisting Lebanon in various areas, including strong support for the Lebanese army and fostering cooperation and coordination between army units and UNIFIL forces to safeguard Lebanon's security and stability. She emphasized the United Nations' continuous efforts to shield Lebanon from the repercussions of regional conflicts and provided an update on the organization's initiatives in this regard.