Defense minister receives phone calls from his British and Irish counterparts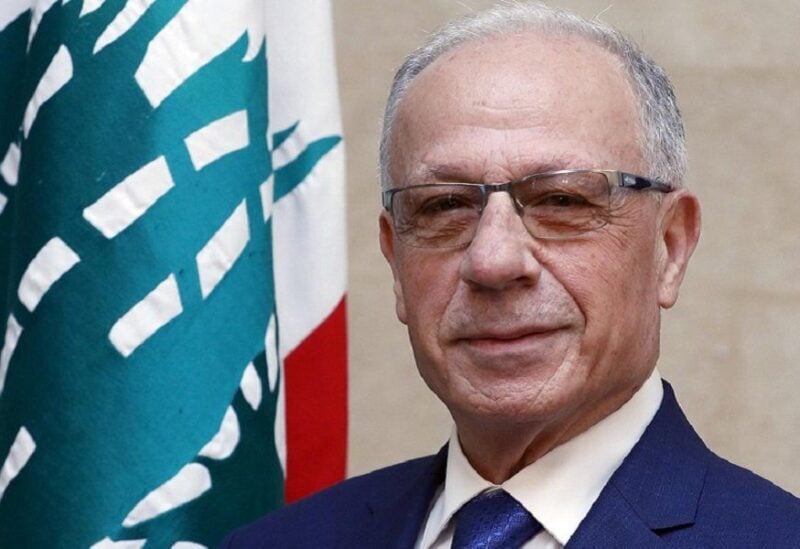 Grant Shapps, the British minister, and Michael Martin, the Irish minister, called Maurice Sleem, the acting minister of defense, on Wednesday to discuss the most recent events in the Gaza Strip and south Lebanon.
Sleem was reminded by the British and Irish officials of the importance of keeping Lebanon isolated from the effects of the Palestinian predicament and of protecting the safe inhabitants from the atrocities of war.
Sleem, for his part, drew attention to Israel's persistent disregard for international humanitarian law by attacking journalists and secure civilians.
He also stressed that "peace and security in the region cannot be achieved without just and comprehensive peace on the basis of the two-state solutions and commitment to he provisions of the relevant international resolutions."
In a separate statement, Sleem deplored massacre perpetrated against Gaza's Al-Ahli Baptist Hospital as "an unspeakable crime of war." He also urged the international community to curb the continuous Israeli hostilities and to hold Israel accountable for its crimes.
"Condemnation is not enough," he said.