Defense Minister to Italian Counterpart: Pushing Palestinians to leave their land will further exacerbate intensity of conflict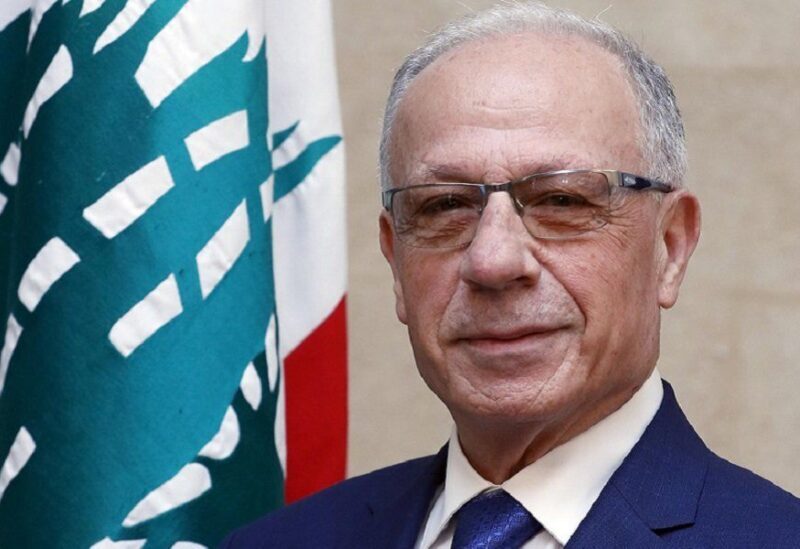 The Italian ambassador to Lebanon, Nicoletta Bombardieri, was among the entourage that accompanied Guido Crosetto, the caretaker minister of national defense, when he visited Yarze on Monday.
The two talked about bilateral relations and the latest goings-on in the Gaza Strip and southern Lebanon during their meeting.
Underscoring "the importance of joint action to mitigate the burden of the conflict and prevent the situation from deteriorating," Crosetto emphasized that "Italy is making the necessary contacts with the international community, and countries in the region, to discuss the situation in Gaza."
The Italian Minister also praised "the ongoing cooperation between UNIFIL and the Lebanese army" and emphasized "the necessity of providing protection for innocent civilians."
In turn, Sleem thanked "Italy for its support for Lebanon, and its assistance to the Lebanese Army," stressing "Lebanon's keenness on the safety of UNIFIL, and its continuation of carrying out the tasks assigned to it."
"The Lebanese Army was and will remain keen on maintaining a maximum degree of cooperation with UNIFIL," affirmed Sleem.