Defense minister welcomes Haroun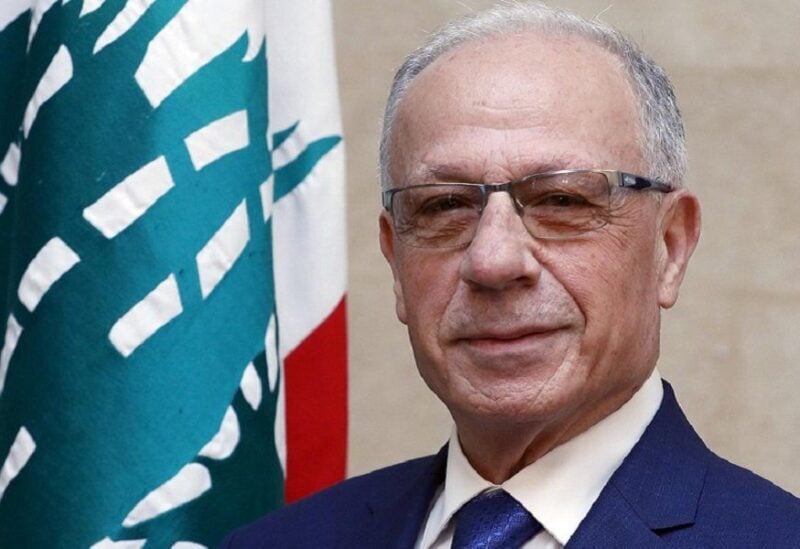 In a series of meetings held today by the Minister of National Defense, Maurice Selim, he received Representative Jean Taluzian and discussed the general situation with him.
Minister Selim also received the Governor of Beirut, Judge Marwan Abboud, who discussed with the Minister of Defense, in his capacity as the head of the ministerial committee in charge of setting up a mechanism for receiving donations, the subject of international donations that arrive through the port of Beirut.
Minister Salim also met with the head of the Hospital Owners Syndicate, Suleiman Haroun, who discussed with him the reality of hospitals and financial matters between hospitals and the military institution.
Minister Selim confirmed that the follow-up to bilateral matters is being followed up on the financial level.