Delay export of electricity from Jordan to Lebanon.. Here's why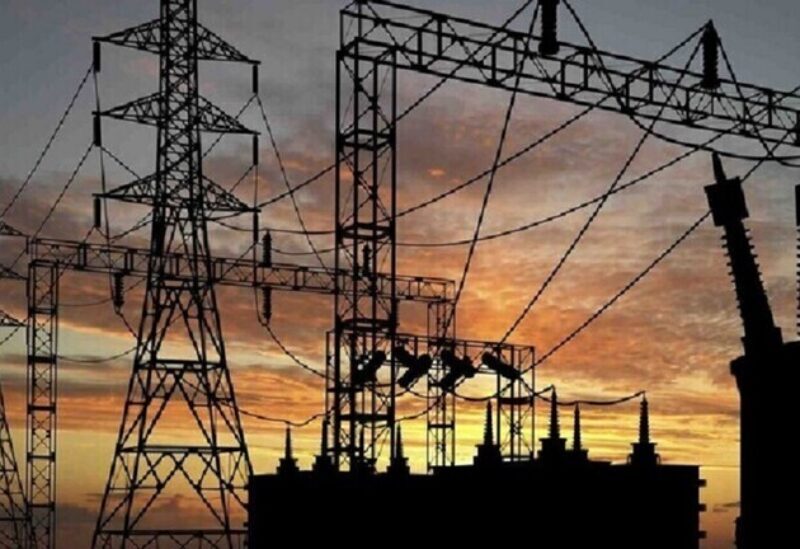 An informed source confirmed that the process of electrical interconnection from Jordan with Lebanon will not take place before the second quarter of next year due to maintenance work by the Syrian side of the electrical network within its borders.
The Jordanian source revealed that "Jordan is currently ready to supply Lebanon with its electricity needs, but the reason for the delay is the damage to parts of the electrical network due to security events over the past years," noting that the Kingdom has the ability to export electricity in the quantities that Lebanon needs.
The source added that "the Syrian side said that repairing the electricity network, which links it with Lebanon, needs a period of at least 6 months," stressing that Jordan will not skimp on providing all the expertise it possesses in the process of repairing the line connecting with the Lebanese electricity network.
The source denied any agreements on costs, indicating that if the connection is made, the National Electric Power Company will work to agree with its Lebanese counterpart on details of prices and potential costs for purchasing the quantity that may reach 250 megawatts.