Delegation from North meets Bahaa Hariri in Cyprus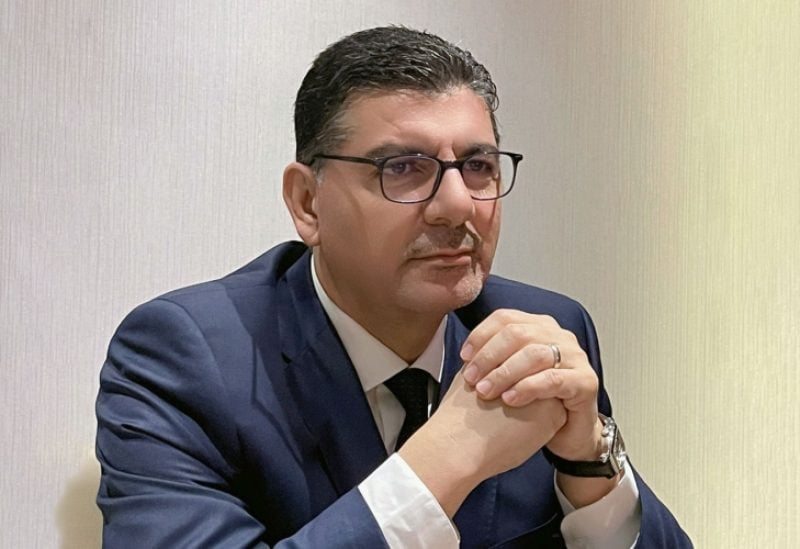 "We need a leader who completes the path of martyr Prime Minister Rafik Hariri". This is the most prominent statement of the delegation coming from the north, during their meeting with Sheikh Bahaa El-Din Rafik Hariri in the Cypriot city of Larnaca.
The delegation coming from Tripoli, Akkar, Minyeh and Dennieh included mayors, unions of municipalities, businessmen, doctors and lawyers, in addition to figures and dignitaries from Arab clans.
The delegation called on Hariri to return to the political arena, stressing their support for the rescue plan he had drawn up.
In turn, Sheikh Bahaa Hariri reaffirmed his continuation of supporting the Lebanese people at various levels, promising to launch a group of projects in the interest of the country and its people.