Democratic Gathering announces boycott of parliamentary session tomorrow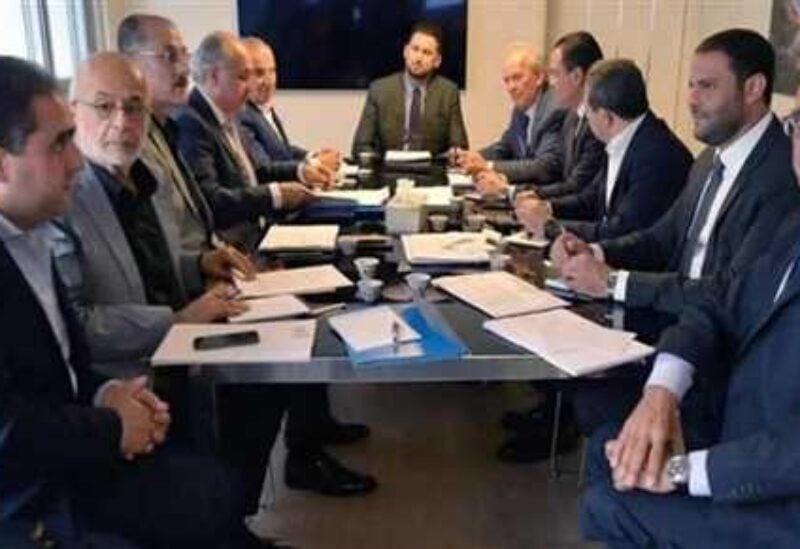 The Democratic Gathering bloc announced that, "Based on our clear and decisive stance, since the first day of the Beirut port explosion, regarding the necessity of revealing the truth and punishing the perpetrators and those involved in this major and heinous crime.
And after a year has passed in light of the judicial investigation's faltering, as a result of constitutional, legal and political jurisprudence.
And after the successive stances expressed by the head of the Progressive Socialist Party, Walid Jumblatt, the head of the Democratic Gathering, MP Taymour Jumblatt, and the bloc's deputies, the need to lift the immunities of all officials without exception in the port explosion case.
And as we were waiting for a general parliamentary session to consider the judicial investigator's request regarding lifting immunities, the expected session comes tomorrow and on its agenda one item,  is to consider the accusation request signed by a number of deputies, which leads to the Presidents and Ministers Tribunal to consider this case, which hinders the task of The Judicial Investigator, and  obstructs access to the truth."
The bloc added in a statement, "On this basis,  the Democratic Gathering announces its boycott of the scheduled session tomorrow and adheres to its clear and principled demand on this issue."