Democratic Gathering: "To hold Parliamentary elections on time"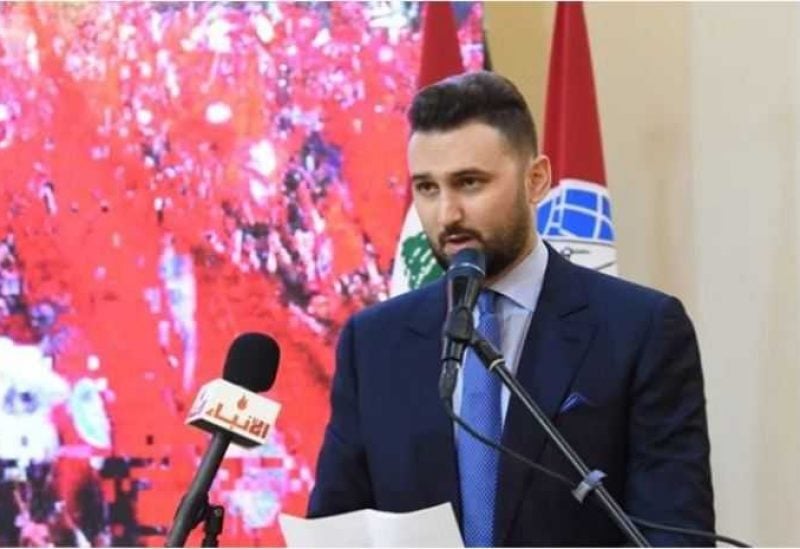 The Head of the 'Democratic Gathering' bloc MP Taymour Jumblatt chaired a meeting for the bloc in Clemenceau, where various topics and public affairs were discussed, specifically the economic and living situation and the repercussions of the ongoing crises on the lives of citizens.
As a result of the meeting, the bloc affirmed its follow-up to work at the parliamentary, legislative, and supervisory levels in order to do what is necessary to protect the people's rights and provide them their basic rights and life demands, and urged the government and all ministries to play their role.
The bloc stressed the importance of including everything essential in the draft general budget to provide social justice, protect the poor classes and people with limited income, and secure imports through a fair tax policy that affects wealthy people and financial capabilities on an ascending basis. The bloc will take the final decision and position on the draft general budget after its referral from the Council of Ministers to the Parliament.
The bloc stressed the importance of holding Parliamentary elections on time without any delay, and away from attempts to obstruct or undermine it by trying to introduce amendments to the electoral law with regard to the vote of expatriates, stressing the right of people to vote and choose their representatives in a way that preserves the constitutional institutions.