Deputy prime minister, minister of finance deliver investor presentation at 4:00 pm to update Lebanon's creditors on government's staff-level agreement with IMF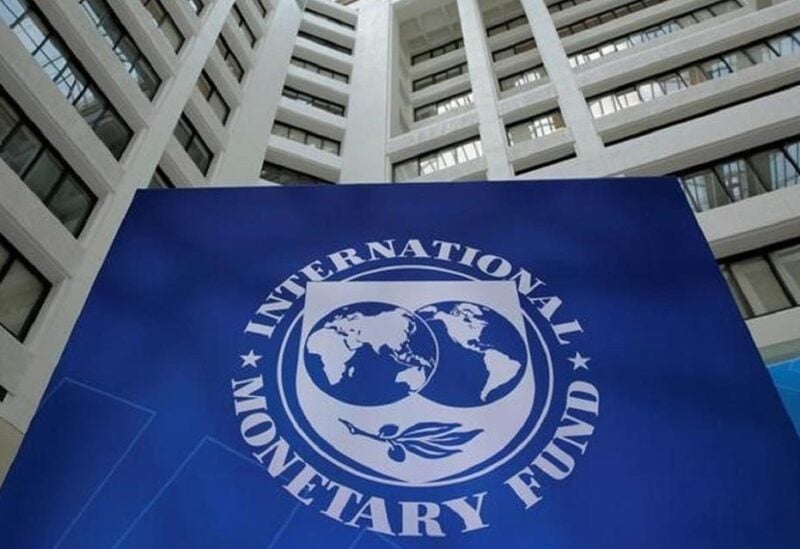 Following the announcement made by the International Monetary Fund on 7 April 2022 on a Staff-level Agreement on Economic Policies with Lebanon for a 4-year Extended Fund Facility, Deputy Prime Minister Saade Chami, with the participation of Minister of Finance Youssef Khalil, will give a presentation via webcast on Wednesday 11 May at 4.00pm Beirut time to update Lebanon's creditors on the latest macroeconomic developments, the content of the agreement with the International Monetary Fund, and the government's guiding principles for the upcoming public debt restructuring. Parties who would like to attend the presentation via webcast should register at:
https://lazard.webex.com/lazard/onstage/g.php?MTID=e9764e142f5fc5c0b360e965d
bcc83368.
The deadline for registration is 3.30pm Beirut time on 11 May 2022.
For any investor enquiry, please contact [email protected]