Derian: Hariri's decision regrettable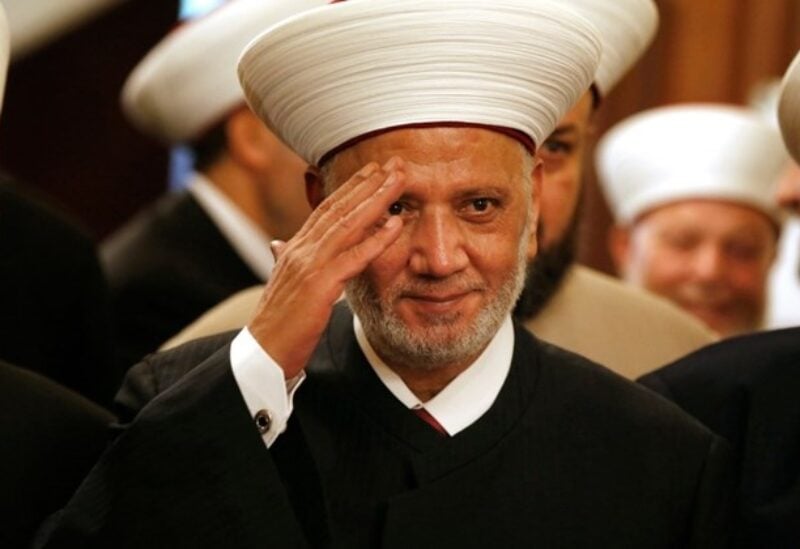 Grand Mufti Sheikh Abdellatif Derian on Tuesday commented on former Prime Minister Saad Hariri's decision to suspend his role in the political life, describing the ex-premier's step as regrettable.
"The step Hariri has made to suspend his work in the political field is regrettable and painful, especially following the efforts he had exerted through his national mission," the Mufti said in a statement.
Voicing concern over the current situation in Lebanon, Derian called for closing ranks and solidarity.
He also called for the best ties with the Gulf and Saudi Arabia.