Derian hopes the Saudi move will be temporary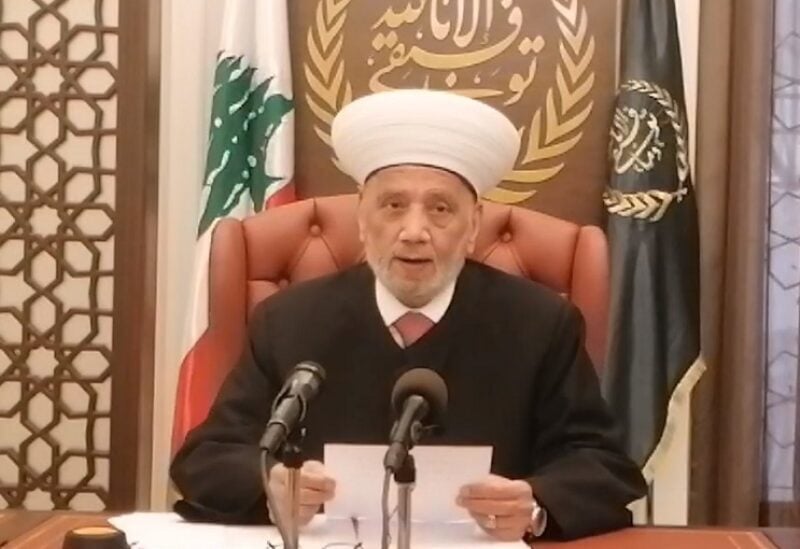 Mufti of the Lebanese Republic, Sheikh Abdul Latif Derian, expressed his concern about Saudi Arabia's decision to close its borders to Lebanese agricultural products, indicating that he understands the reasons for this decision, represented by a condemned and rejected drug smuggling operation. An operation that had dangerous repercussions that led to a further economic collapse.
The Mufti hoped that the Saudi decision would be temporary, pending the decision of the Lebanese state, which must take serious and decisive measures to prevent any harm to the Lebanese-Saudi relations.