Despite 'fatigue', donors pledge another $6.7 billion for Syria, neighbors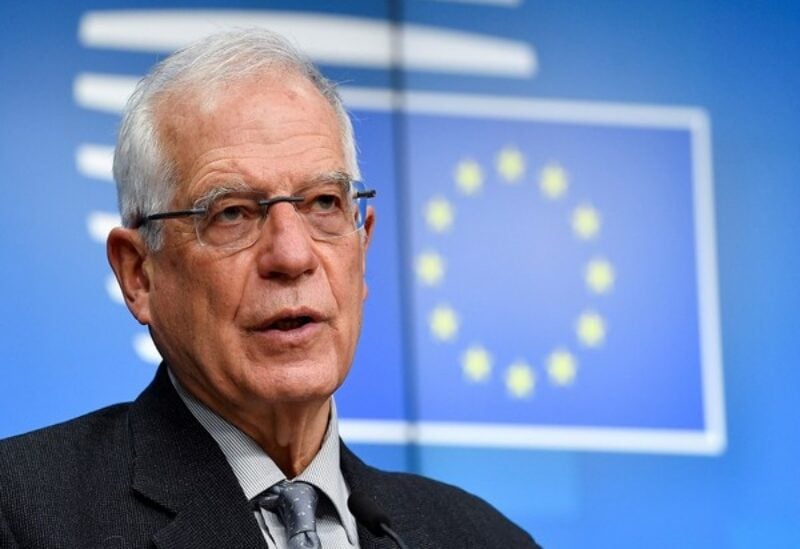 On Tuesday, a worldwide donor conference gathered $6.7 billion for Syria and its neighbors, despite what the European Union's foreign policy head described as "a certain tiredness" with the country's 12-year-long civil conflict.
The commitments, which were slightly more than the UN's plea for $6.1 billion, were made during a summit in Brussels attended by 55 nations but excluding Russia due to its invasion of Ukraine. Moscow refers to it as a "special military operation."
"We will not ignore the Syrian people or the situation in Syria," stated the EU's Josep Borrell. "Syria and its people's misery may no longer be front and center in the headlines. After 11 years, there is a certain amount of exhaustion "He stated.
What began as peaceful protests against President Bashar al Assad's authority in Syria in 2011 quickly escalated into a multi-sided battle including Russia, Iran, Turkey, and other nations, killing up to 500,000 people.
According to Borrell, practically all Syrians are now impoverished. According to the UN, more than 6.9 million people have fled their homes within Syria, with over 6.5 million remaining outside the country, including 5.7 million refugees in the region who are currently being sheltered by neighbors.