Details of Amos Hochstein's proposal regarding Lebanese, Israel maritime borders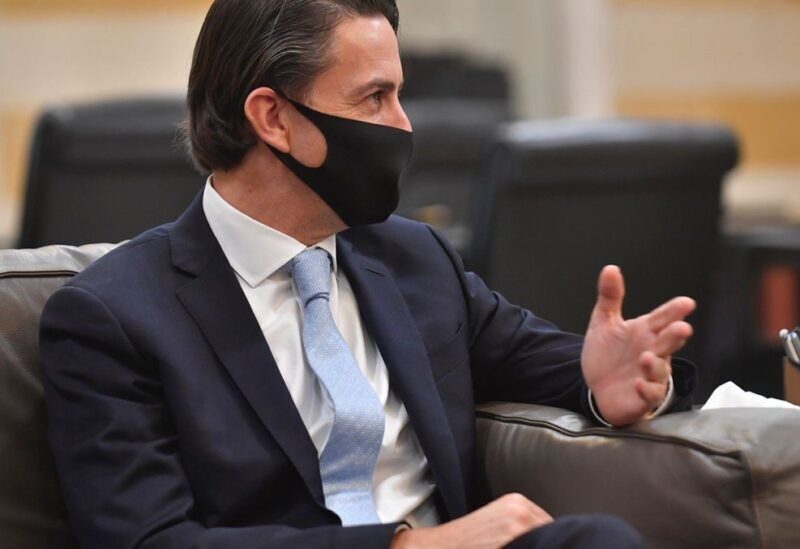 According to central information, the 10-page plan of American mediator Amos Hochstein includes data and technical coordinates that require a technical team and engineers to explain before presenting the official Lebanese answer to it.
It has been reported that President of the Republic Michel Aoun received the Ambassador of the United States of America, Mrs. Dorothy Shea, at 10:15 a.m. on Saturday at Baabda Palace, and received from her a written offer from the American mediator in the indirect negotiations to demarcate the southern maritime border, Amos Hochstein.
After that, President Aoun made two phone calls to Parliament Speaker Nabih Berri and Prime Minister Najib Mikati, and consulted with them on the matter and how to follow up to give the American mediator a Lebanese response as soon as possible.