Devaluation of Lebanese Pound: Black market dollar continues to jump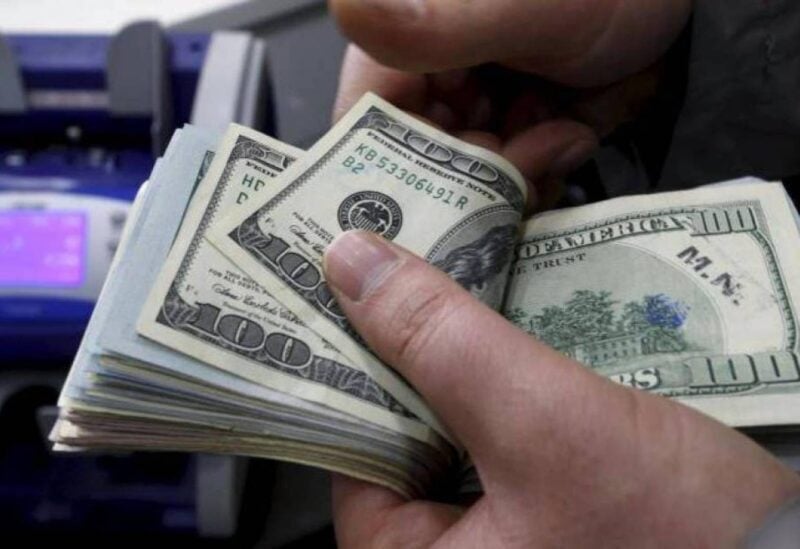 On the black market this morning, the dollar exchange rate fluctuated between 15,225 and 15,275 Lebanese pounds per dollar, after it closed between 15,175 and 15,225 Lebanese Pounds on Sunday night.
The continuous rise in the dollar exchange rate, the shortage of fuel, the loss of medications, and all of Lebanon's difficulties spurred the Lebanese to hit streets and block roads. The political crisis has been dragging on for months, as have other crises.
Citizens are watching their purchasing power erode as a result of high unemployment with the Lebanese Pound dropping by more than 80%  during this crisis, while monopolies play a significant impact in the high cost of living. Skyrocketing food prices and the loss and manipulation of subsidized supplies from the markets are associated with increase in the dollar exchange rate. Not to forget to mention the spread of thievery and instability amid the utter absence of government, in addition to the worsening security conditions in the country.