Diab calls on International Community to condemn Israel's crimes in southern Lebanon and Gaza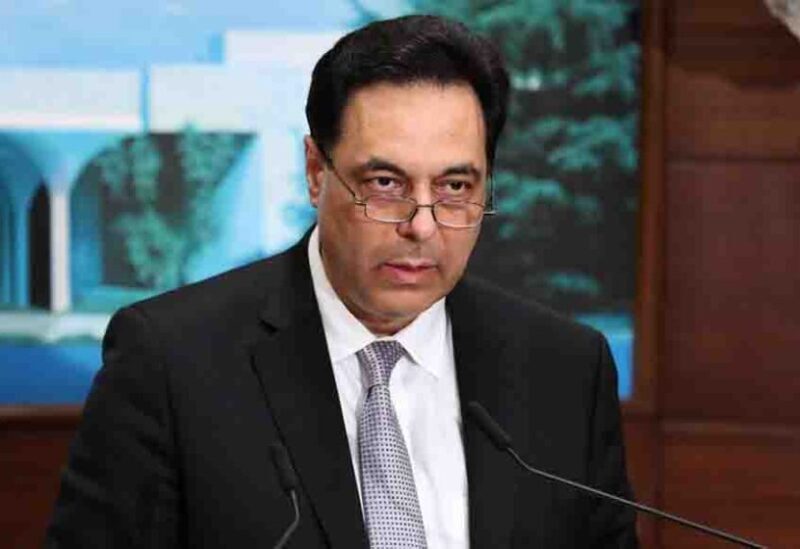 The Media Office of the Caretaker Prime Minister, Dr. Hassan Diab, issued the following statement:
The Israeli enemy consistently keeps showing its brutality. Today, it committed a new crime against unarmed demonstrators in southern Lebanon, which caused the death of the martyr Mohammad Tahan by the bullets of the aggression, not to forget many others who were wounded.
This attack is a flagrant breach of Resolution 1701 and we call upon the International Community to condemn the crimes of Israel in Southern Lebanon and Gaza.